Welcome to another edition of Thinking Out Loud Thursday! Hope you link up below and share what you're thinking out loud about today.
Today I'm reflecting on the anniversary of the death of Martin Luther King. Even though he was not alive in any of the years I have memories, his legacy is so big it seems like part of him is still alive today. In 2016, my friend Linda and I visited the
Lorraine Motel
in Memphis where he was assassinated. It was touching to be in the actual spot where Rev. King was killed.
One very cool symbol that happens each April 4 at 6:01 pm (the time of the shooting), a bronze church bell perched on a scaffold above the Lorraine Motel tolls 39 times - once for each year of King's life. I'm sure that would be such a chilling experience to witness.
So many of his quotes are so profound. Here's a few of my favorites ~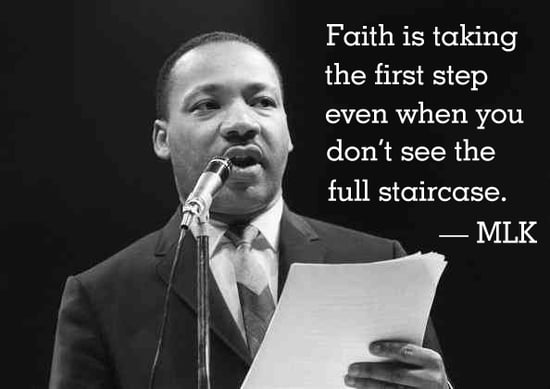 So inspirational! If only we could all take these words to heart and live life in the spirit they reflect.
Now it's your turn - what's on your mind today? Link up and tell us. I look forward to hearing from you.