Eric and I flew back from Charleston on Saturday and we are experiencing a bit of an adjustment getting back into a routine. I blogged about where we stayed
HERE
so you can imagine how it felt to wake up Sunday morning and realize there would be no quiche, hot tea or fruit being delivered to our bedroom. Then when I sat up, the site I saw was our dirty laundry and unpacked suitcases everywhere. The good news was it was Sunday and I had a day to get my act together before I had to head back to work.
We decided to ditch the responsible thing to do of getting things in order and instead headed to the theater to see Mockingjay since we missed seeing it on opening day because we were on vacation. Popcorn and soda wasn't quite as good as the breakfasts we had on vacation, but it would do.
Both of us enjoyed this installation of The Hunger Games. Did you see it? What did you think?
After the movie, we headed to the grocery store for stuff to make chili. We just wanted to get home, fix some comfort food and watch the Ram's football game.
Results of the game -- can you say DISAPPOINTMENT.
The washer and dryer could be running as we laid on the couch and I could still feel like I was getting something done.
Sunday was a cool, rainy day and perfect for me to wear my rain boots. I love these things! I first saw them years ago in Memphis when we were at the Memphis in May Music Festival. Everyone there had fun rubber boots and I knew these had to be mine. Perfect for a rainy day. If you know someone on your Christmas list who might like a them, you can pick a pair up at
Kohl's
.
With Thanksgiving this week, like many of you I've got a busy few days ahead. We are hosting the holiday at our house -- which I absolutely LOVE. We'll have 11 people here for Thanksgiving and I can't wait for everyone to get here. I'm going to
Time for Dinner
on Tuesday night to prepare my dressing with cranberries, apples and sausage and praline sweet potatoes. Time for Dinner is located on Manchester Road in the Brentwood area. If you're running short on time and need some assistance with your Thanksgiving meal, I highly recommend giving them a call.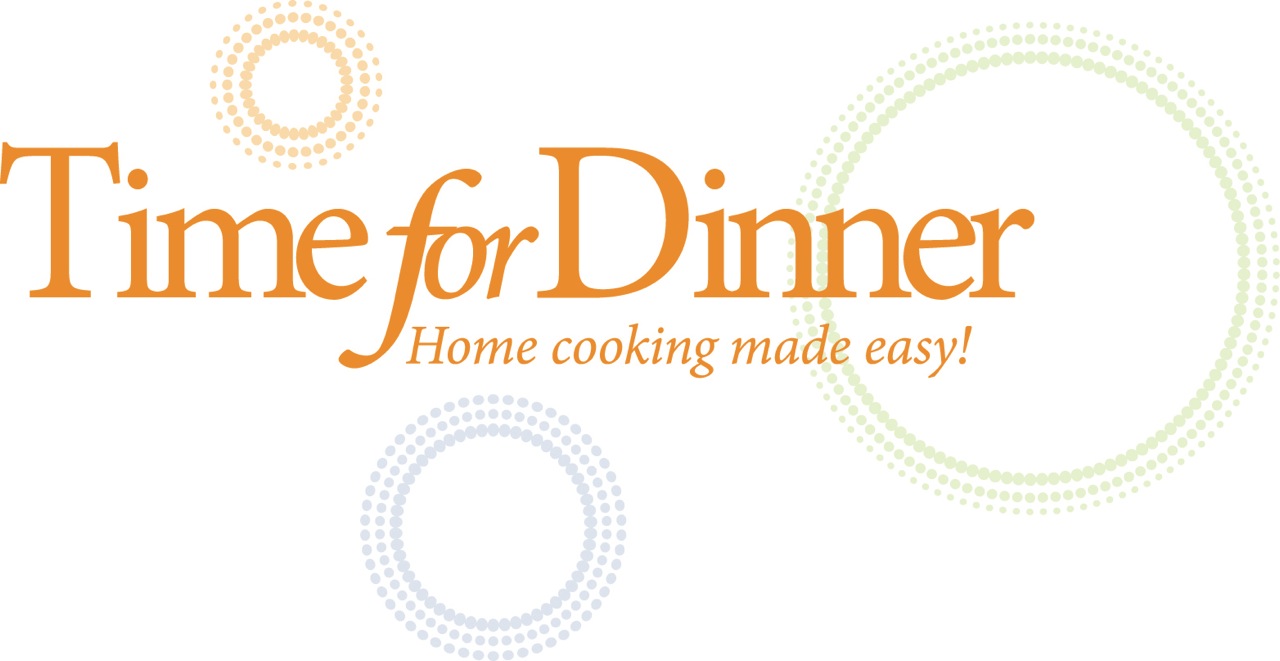 Just a reminder -- you have until Wednesday to enter the giveaway for $250 in prizes. You can enter
HERE
. Pop on over there and enter -- who can't use $250 to spend?!?!
Okay, guys -- I need to wrap this up and get my head in the game to prepare for my week ahead. I realize this post is pretty full of randomness -- pretty much how my mind is working today. LOL
Check out what others were up to this weekend.