Happy Friday! Tomorrow is a big day for me. I'm leaving on an airplane and going to be sitting somewhere in Toyota Stadium in Frisco, Texas waiting to see Ed Sheeran!! CAN.NOT.WAIT!! (Yes, I'm so excited that my sentences deserves double exclamation points!!) My friend, Debbie, gifted this trip to me for helping with her daughter's wedding. It's a given that we are going to have a great time.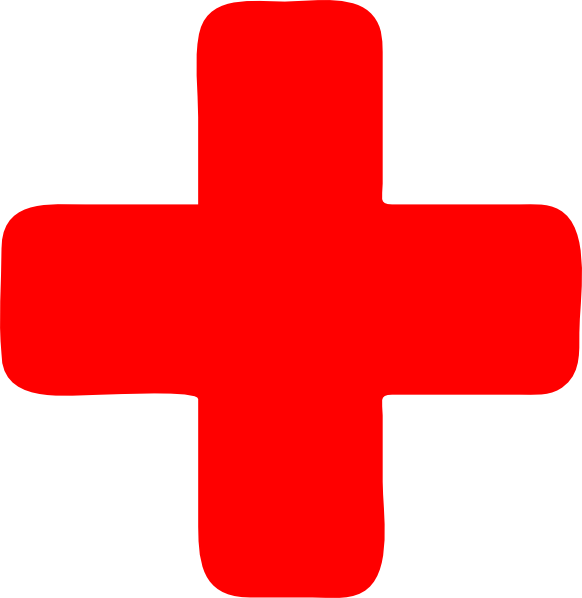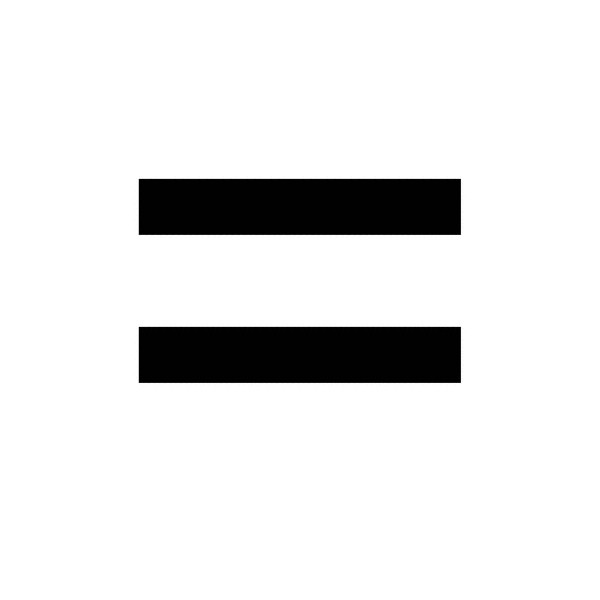 Before my mind totally starts dreaming of Ed, here's my five for this week:
There's a new program I hope every parent becomes familiar with -
Every Kid in a Park
. Here's the 411 taken straight from the their website:
Did you know that you own millions of acres of national parks, historic structures, cultural artifacts, ancient forests, snow-capped mountains, and clear blue lakes? Our public lands and waters belong to all Americans and are waiting for you to explore them!
To help engage and create our next generation of park visitors, supporters and advocates, we are kicking off the Every Kid in a Park initiative. The immediate goal is to provide an opportunity for each and every 4th grade student across the country to experience their public lands and waters in person throughout the 2015-2016 school year.
Beginning September 1st you will have access to your own Every Kid in a Park pass. This pass will give you free access to national parks, national forests, national wildlife refuges, and more!
The Every Kid in a Park pass will be available starting September 1st, 2015 and will be good for the 2015-2016 school year until August 31, 2016. More information will be available beginning in September.
Every Kid in a Park joins the Foundation's
Open Outdoors for Kids
program in helping children learn history, culture, and science while exploring the great outdoors. The initiative is an administration-wide effort among the National Park Service, Forest Service, Department of Education, Army Corps of Engineers, Bureau of Land Management, Fish and Wildlife Service, Bureau of Reclamation, and National Oceanic and Atmospheric Administration.
2. A Walk in the Woods
Looking for a comedy to see this holiday weekend? Well, this might be a good one. It has a limited release today, but I noticed it was in our normal theaters so it must be pretty wide spread. It's getting mixed reviews, but I love Robert Redford and Emma Thompson so I'm adding it to the list of movies I want to see. Some of you may have read the 1998 book by Bill Bryson. For those of us who haven't, it's about a travel writer challenging himself to hike the Appalachian Trail. He agrees to let his long lost and former friend come along. From there, the comedy begins.
Look what cool thing my clever friend Sherri did with her empty St. Germain bottle! That's dish washing soap inside. I'm definitely doing this as soon as my bottle is empty. You can buy the toppers

HERE

.

I was talking about how adorable this was last weekend and my friend Jodie sent me a picture of a bottle like this with mouthwash in it. Great idea! I was thinking you could also use a nice bottle like this for olive oil. Does this mean I need to drink more so I can use the empty bottles?!?
4. Man Gift
Looking for something to give that man in your life? For our anniversary this year I gave Eric a three-month subscription to Birchbox's man version. He loves it! I have been getting the women version for a while and he shares my excitement each month when it arrives in the mailbox. It's great to be able to test lotions and makeup without having to purchase a full size version. I thought he might like getting a box of his own goodies. He's gotten some exceptional samples the last two months and this might need to become a yearly gift. If you're interested in signing up, click HERE to give it a try.
5. What To Do....
Have a wonderful and safe holiday weekend! I'll be back on Monday to recap what went down with mine. I'm hoping the post goes something like, "Ed Sheeran walked right over to me and kissed me on the cheek". Doubt that will actually happen, but a girl can dream!