It's Friday and I have to admit, I'm pretty darn excited about it! I've been traveling for work the last two week and I'm looking forward to just being home when I get off work today. Plus we bought a new couch and loveseat that were delivered this week and I plan on breaking it in!
Before all that action, here's my five for this week ~
1. Downton Abbey
The long awaited Downton Abbey movie opens this weekend and I, for one, am so darn excited to see my favorite characters back on the screen! I've truly missed them. We have tickets to see this film, but not until next Tuesday night. I'm a tad bit sorry we're waiting that long, but that's the soonest we could work it in. Are you seeing it this weekend? Here's the movie synopsis from Fandango -
This fall, the worldwide phenomenon DOWNTON ABBEY, becomes a grand motion picture event, as the beloved Crawleys and their intrepid staff prepare for the most important moment of their lives. A royal visit from the King and Queen of England will unleash scandal, romance and intrigue that will leave the future of Downton hanging in the balance. Written by series creator Julian Fellowes and starring the original cast.
2. Caramel Macchiato and Maple Pecan Cupcakes
Aldi's is welcoming fall with their new cupcake flavors that hit the shelves yesterday. For just under $4, you can pick up a 4-pack of either Caramel Macchiato or Maple Pecan cupcakes. Yum! Don't you just love all the rich flavors that pop up this time of year!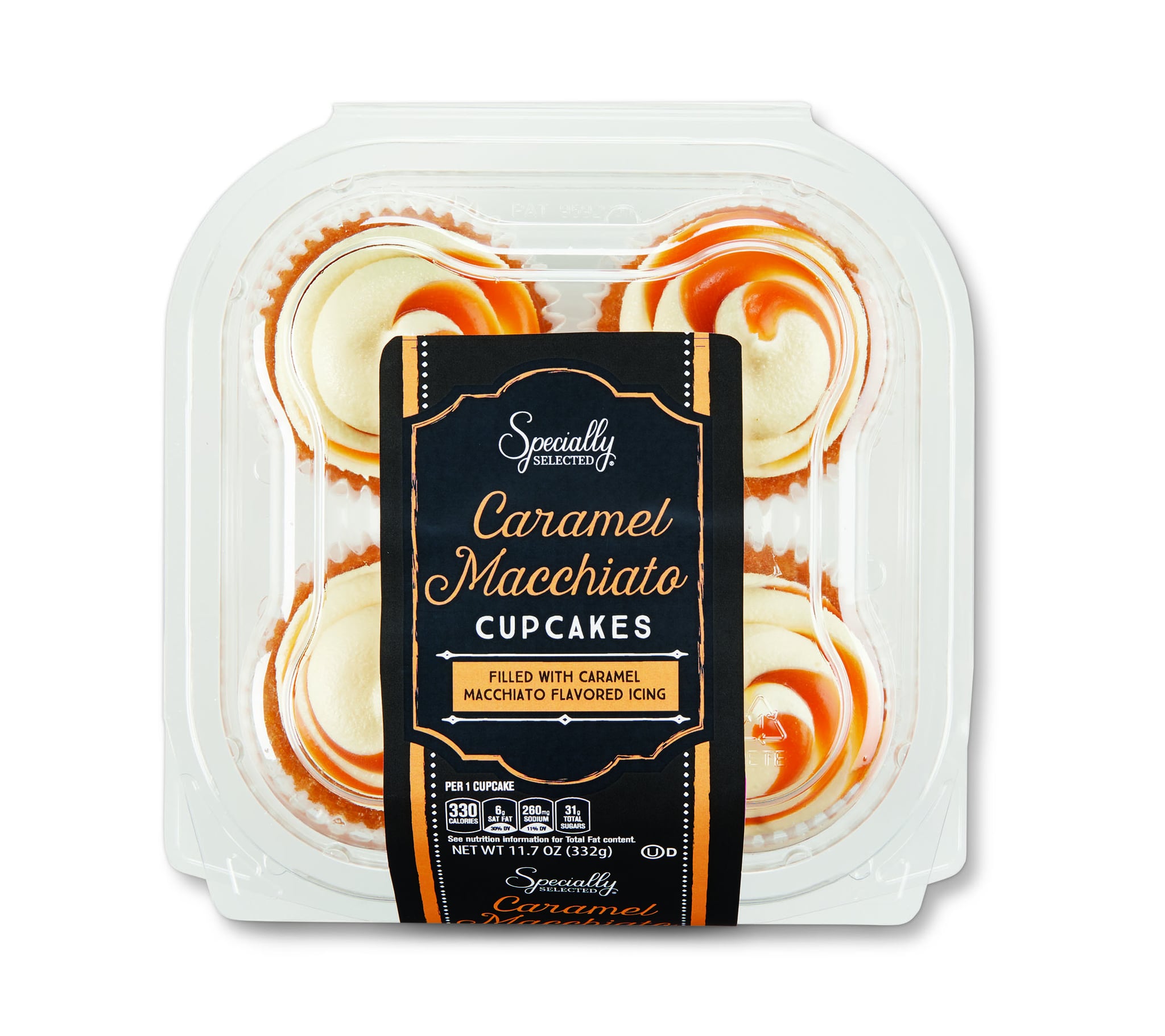 3. Season Premieres
Speaking of seasons, are you ready for all the season premieres that are happening this week? This Is Us, New Amsterdam, Grey's Anatomy and A Million Little Things will all be returning this week and I for one can't wait! How's Kate making it as a new mom? Did anyone die in that awful car accident at the end of New Amsterdam? Is Meredith heading to prison? Is the truth about the baby's father about to come spilling out? Answers coming soon!
4. Silicon Face Scrubbers
Years ago, my friend Tracy gifted me a set of silicon face scrubbers. I loved them! When I was gone last week, I forgot to pack it and boy was it missed! I decided to buy another pair and just keep one in my travel bag. This little thing exfoliated my face and makes my skin feel so smooth. There's a handle on the back that makes it easy to hold and move around while cleansing your face. It's like giving your face a massage every time you wash it. They are also great for helping clear up acne. If you don't have one, you NEED one! Click
HERE
to order.
5. Simple math...
Enjoy your weekend! I have wedding work day for the bride I'm working with tomorrow. Looking forward to creating some beautiful things! Then on Sunday we are headed to my home town to celebrate my nephew's 4th birthday. Can't wait to see the excitement on the faces of the little ones at the party! I'm sure I'll be sharing some pics next week so pop back over and check them out.
This post contained affiliate links. I may receive a small commission if you click on the link and purchase. Thanks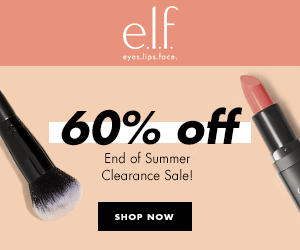 Fall faves now 30% off! Valid through 9/16 - 9/30. Some exclusions apply. Shop elfcosmetics.com today.