Sunday night got here pretty quick this weekend! We had absolutely gorgeous weather here this weekend. It was such a gift to have a couple days of 75+ degree days. Oh my goodness, it makes me want Spring to get here. Let me run a little recap of my weekend past you.
Friday night I worked late....again. This is becoming a habit I need to break. Work carried over to Saturday, but the good part was I brought work home with me and I was able to sit outside for a bit, working, enjoying the sunshine.
Before the afternoon was over, I did manage to wash my car. It had so much dirt and grime on it from driving during the snowy days you could barely tell what color was hiding underneath.
It's a goal of mine every year to see all the movies nominated for Best Picture. This year there are eight nominees and to date, I've seen 6. The two I have left are Brooklyn and Spotlight.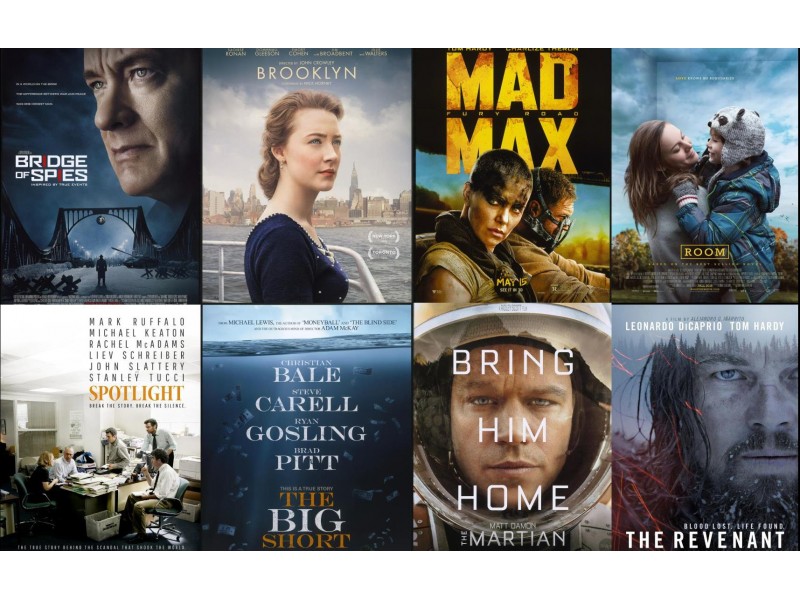 Late Saturday afternoon, I met up with my friend Rachel to see The Big Short. The whole concept of this movie is so intriguing (the collapse of the housing market). Great acting and I can totally see why it was nominated. I have to admit, when I watch a movie with Steve Carell cast in a serious role, I have a bit of a hard time taking him seriously. I keep thinking Michael Scott is going to pop out.
After the movie, it was on to my friend Janet's retirement party. One of our friends from work hosted a lovely cocktail party to celebrate Janet's new phase in life. It was catered by The Social Affair. If you're in the St. Louis area and looking for a caterer, you should keep them in mind. Check out their creations ~
Shrimp and Grits - Oh My!
It was so fun having lots on friends together celebrating this milestone of Janet's life. You might remember, Janet and I sat next to each other for 18 years. It's different at work without her sitting across from me, but I'm excited for her to have the freedom to see more of her family and days filled with all the things she loves doing.
Sunday wasn't as warm as Saturday had been, but it was still a nice day. This was the first Sunday Eric had been off work in weeks. We celebrated by going to church together and then having lunch with Ian and Kayla. Great way to spend the day!
Hope you had a wonderful weekend! I'm out of town on business until Thursday. Then the real fun will begin ~ Kayla invited me to see Beautiful The Carol King Musical and I can't wait to see it! Have a fabulous Monday friends!
Check out what others were up to this weekend.