Hey there - happy Friday! This week went by in a blur and I'm happy to say that I'm taking a vacation day today to get caught up a bit on the home front. I got a list of things to do a mile long and deep in my heart I know I'll probably only scratch the surface. Regardless, I'm excited to have the whole day to work through the list and get some things accomplished!
One item on the list is to publish my Five on Friday, so here's to the first check on the list ~
1. McDonald's Shamrock Shake
It's back! McDonald's famous Shamrock Shake is here now through March 24 at some locations. Do you love this minty green milkshake? You can find out where the Shamrock Shake is available by using the McDonald's app.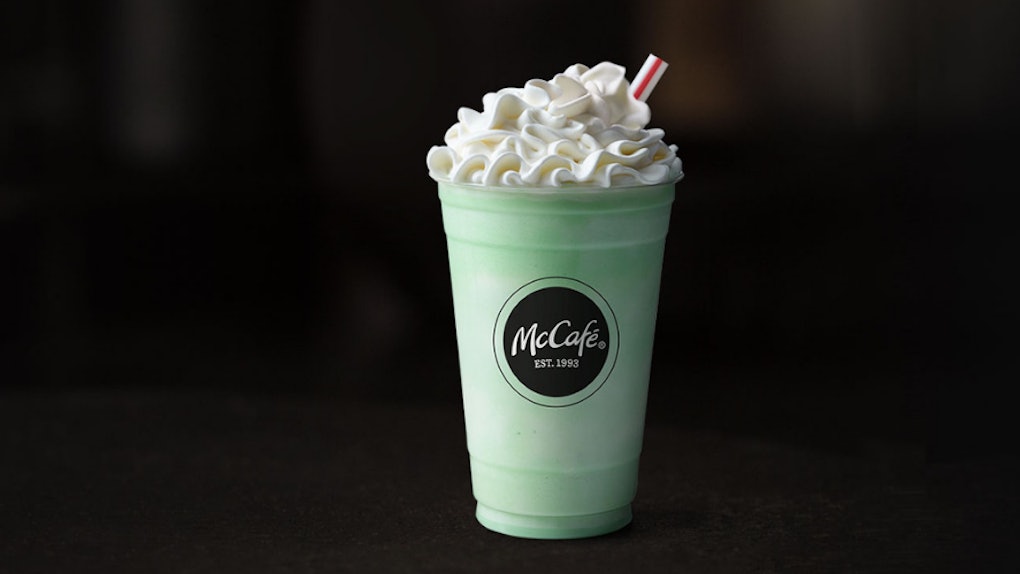 2. Tab Divider Sticky Notes
I love writing in notebooks, but sometimes I have a hard time finding information on a certain page. Not a problem when using these sticky note tab dividers! You can flip through your notebook and find what you're looking for with ease. Pick some up for yourself and let the organizing begin!
3. e.l.f. Makeup Remover Eraser
Man, some mornings I have a hard time getting my eye liner on just right. The e.l.f. Makeup Remover Eraser is what I need! It quickly removes makeup smudges, smears and mistakes without taking off the rest of your makeup. I'm thinking I'll also get one to pop in my purse in case I have a smear throughout the day. It's even infused with vitamin E, cucumber and chamomile to to moisturize and condition skin. You can get yours
HERE
.
4. Grammy Nominees 2019 CD
Every year I pick up the Grammy Nominees CD and this year's version is currently on it's way to me. Soon I'll be jamming to the 22 songs included in the 2019 release! I like having all these various artists best songs from the year combined in one CD. Click
HERE
if you would like to add this CD to your music library.
5. Realization....
Okay guys - I'm off to conquer more items on my to do list. We have a friend coming for the weekend and are looking forward to having a fun few days. Sunday we'll be camped out on the couch watching the Oscars. Let's hope the host-free show is one of the best ever! Pop in next week to see how it went down.
This post contained affiliate links. I may receive a small commission if you click on the link and purchase. Thanks