Happy Friday friends! We have had the best week over here. Monday night I joined a new book club. Tuesday we saw Waitress at the gorgeous Fox Theater (don't take your kids to see this one). Wednesday I met a friend after work for a drink and then came home to make some adorable bee cutouts for a gender reveal party. Thursday I met a couple friends for lunch and then took a half day vacation to come home and read, craft and try a new recipe for dinner. And now it's Friday and I'm ready to reveal my five for today ~
1. The Highwaymen on Netflix
Netflix is debuting the The Highwaymen today and I can't wait to see it! Kevin Costner and Woody Harrelson are playing the two retired Texas Rangers who hunted the notorious outlaws Bonnie and Clyde. When's the last time you saw a good Bonnie and Clyde movie?!?
2. Point of View
Elisabeth Hasselbeck's book hit the shelves this week and I think it sounds pretty interesting. Here's the summary from Amazon ~
"Point of view," by definition, is a particular attitude or way of considering a matter. Through her nearly two decades of broadcasting, Elisabeth learned the necessity of extracting the point of view of the person being interviewed on a particular topic or subject or experience. Doing so allows you to see issues and truths through another's eyes. It requires a shift in perspective to see the story through their lens.
In this illuminating book, Elisabeth walks through the times--from her national celebrity days to her newest role as CBO (Chief Breakfast Officer)--where she saw something differently than how God wanted her to, and the path back to His point of view was sometimes rocky but always revealing. Sometimes God's intentions for her were clear, yet other times she encountered situations so uncomfortable and blurry that she could only ask for His wisdom.
In this book, Elisabeth welcomes you into the many different, and often divergent, points of view that she has witnessed and learned from along the way. It is a journey that brought her to the ultimate point of view that she discovered in the Word of God--that until she sees herself as He sees her, she is not seeing at all. As you read through the pages here, she invites you to make the same discovery for yourself.
Pick up a copy
HERE
.
3. Leopard Print Raincoat
Spring is here and with it usually comes showers. I've had my eye on this raincoat from Loft and with the 40% off they are offering right now by using the code "HELLO" it just might be showing up in my closet! Hurry if you want to use that code - it ends on Saturday. Click
HERE
to check it out.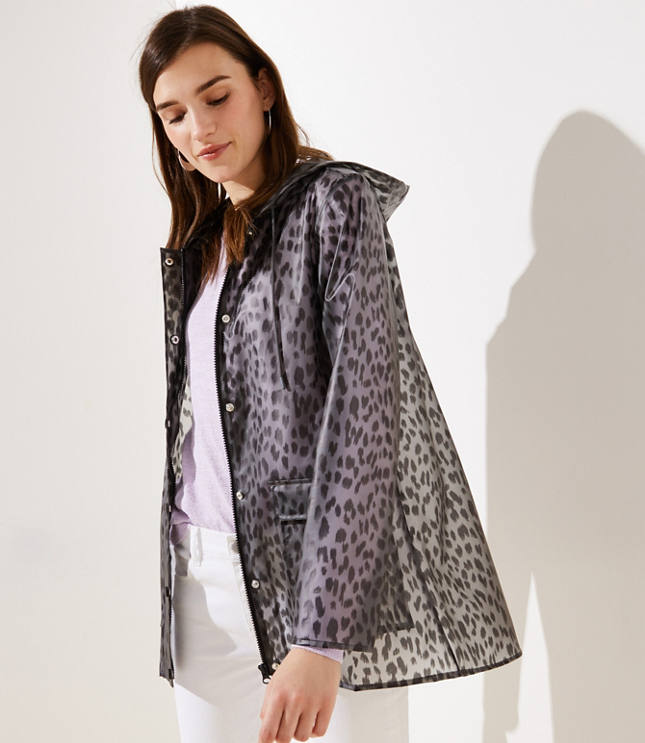 4. Michelob Ultra Infusions
Speaking of Spring, as the temperatures rise do you find yourself craving a cool, refreshing adult beverage? Michelob Ultra has an option for you! The new Michelob Ultra Infusion Beer is made with real exotic fruits and has just 95 calories. Lime & Prickly Pear Cactus is the first flavor to launch and Pomegranate & Agave should follow shortly. Yum!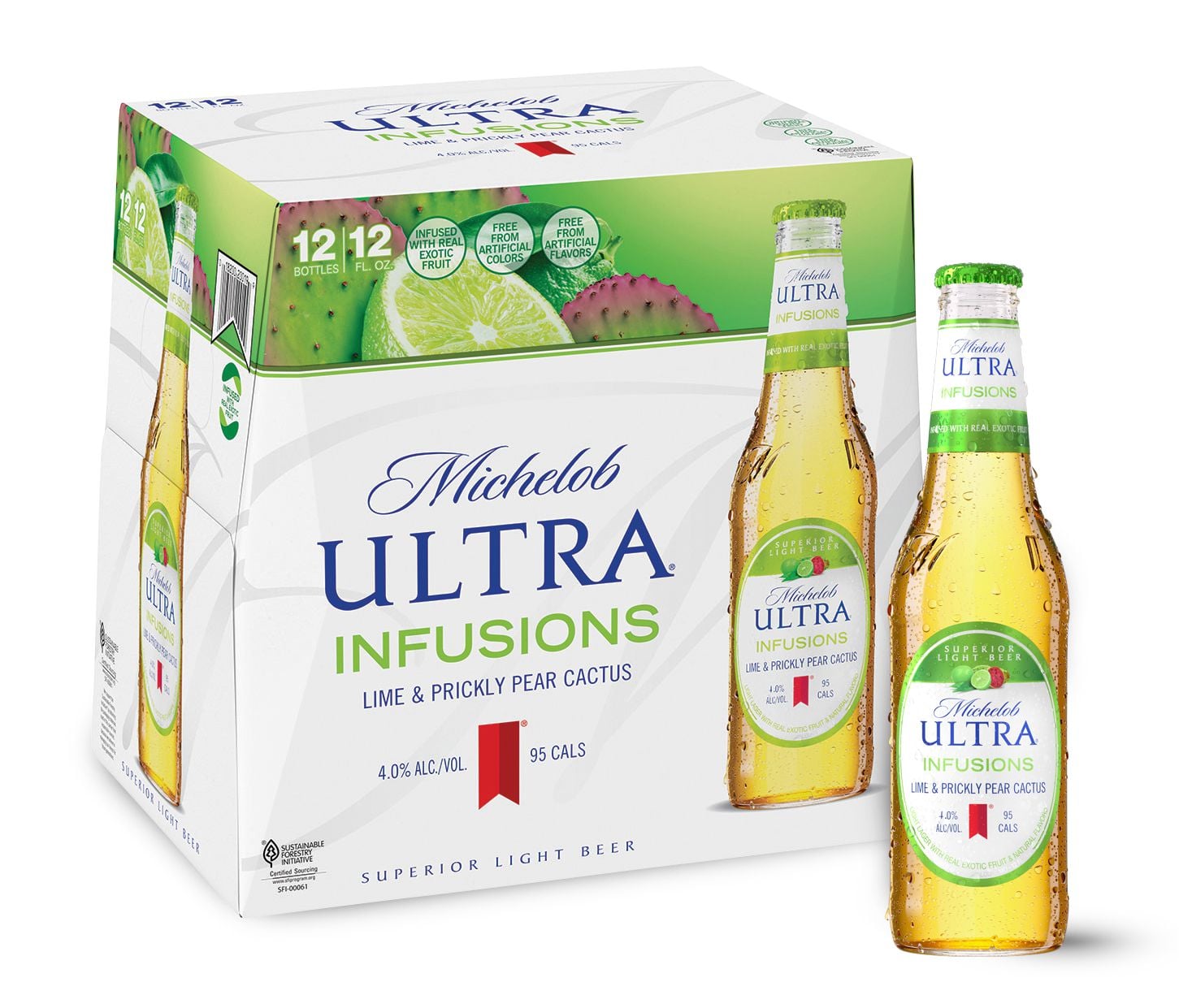 5. Take care of yourself....
Enjoy your weekend! We will be watching college basketball but thanks to Tennessee my bracket is shot. I'm sure we'll be catching some baseball too. Love that baseball has started! See you next week.
This post contained affiliate links. I may receive a small commission if you click on the link and purchase. Thanks