Happy Good Friday! I'm enjoying the holiday off work - hope you are too. My day will be busy preparing for Sunday and I'm grateful to have a nice, quiet day to get ready. Before I get knee deep in cooking and cleaning, here's my five for this week ~
1. Waterlogue App
This week I remembered an old app I used to tinker with and for whatever reason, had stopped. Waterlogue will take your photo and magically turn it into a beautiful painting. So glad it's back in my life because I have some playing to do. Do you have any photos that would look good as a painting?
2. Ready Player One Movie
Steven Spielberg is at it again. His new movie Ready Player One opens this weekend. Here's the synopsis from Fandango, "In the year 2045, people can escape their harsh reality in the OASIS, an immersive virtual world where you can go anywhere, do anything, be anyone—the only limits are your own imagination. OASIS creator James Halliday left his immense fortune and control of the Oasis to the winner of a contest designed to find a worthy heir. When unlikely hero Wade Watts conquers the first challenge of the reality-bending treasure hunt, he and his friends—known as the High Five—are hurled into a fantastical universe of discovery and danger to save the OASIS and their world."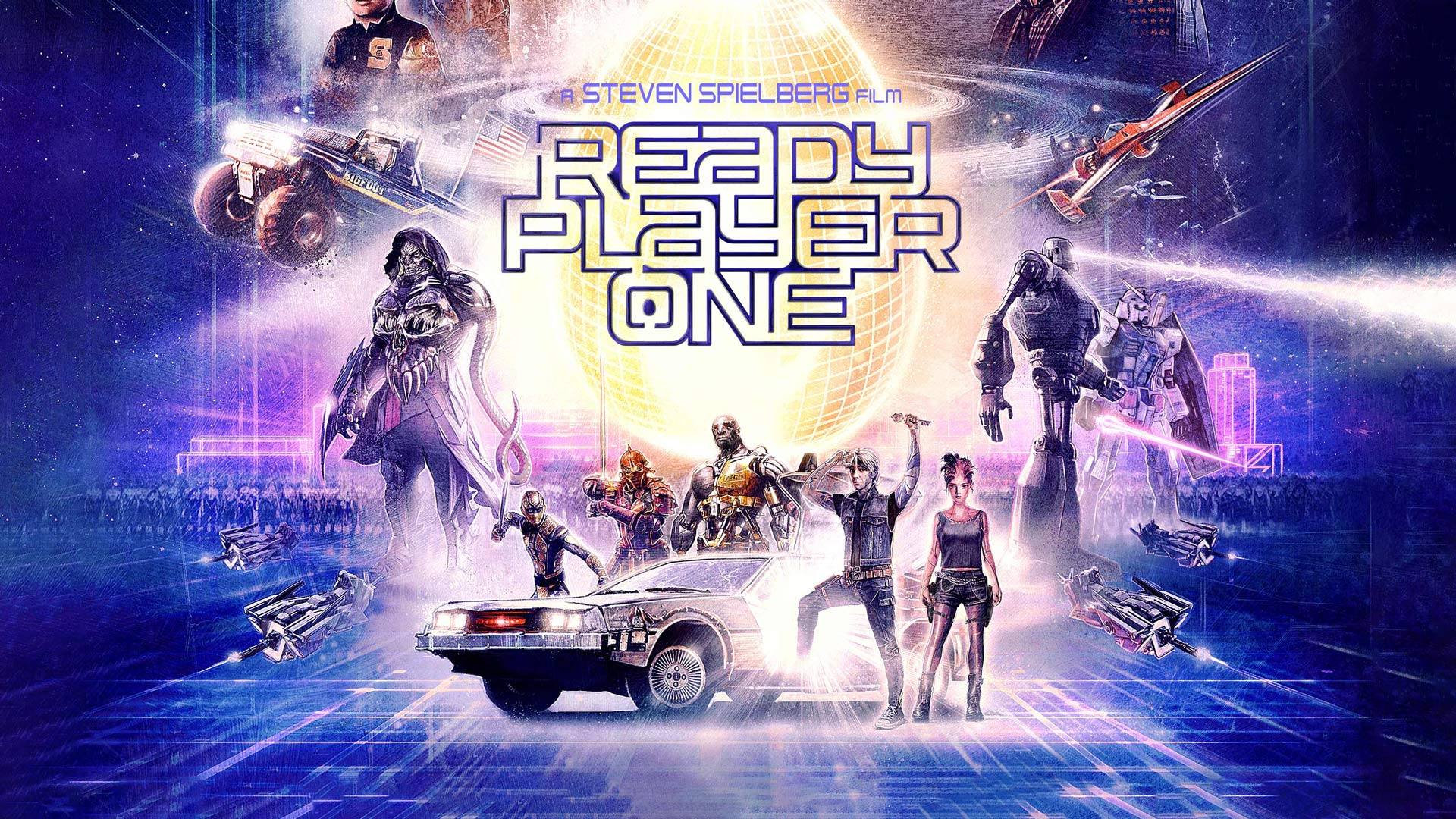 Do you have odors in your life you would like eliminated? Think shoes, litter boxes, closets. These natural bamboo charcoal odor eliminators could be the answer to your problem. They come in a pack of 2 and are natural odor absorbents. With summer coming, I think I'm going to pick up a few for those stinky shoes we have laying around. Best part - they last 365+ days! Check them out
HERE
.
Speaking of shoes, I've fallen in love with these Franco Sarto denim flats. Could they be any cuter?!? Here's a bonus -
Save 15% off on Franco items + Free Shipping with code FRNSRT15 at checkout only at FrancoSarto.com.
These would look adorable with a cute little sundress for summer. Definitely going on my wish list for Mother's Day!
Have a very blessed Easter! We are looking forward to spending some quality time with my parents, son and daughter-in-law. We're going to tool around St. Louis on Saturday and see some sites. Come back next week read all about it. Happy Easter!
The Blended Blog
This post contained affiliate links. I may receive a small commission if you click on the link and purchase. Thanks