Hey there! Can you believe it's the last day of November?!? This month (much like the entire year) has seemed to fly by. With Thanksgiving behind us, I'm moving full force ahead planning and preparing for Christmas. My friend Carol popped in yesterday and transformed our home into a magical Christmas scene. It's one of my favorite days of the year when she's been to my house to decorate. I walk in the door after work and it's like the magic of Christmas arrived! I'll be sharing all our decorations on the Home Tour link up party being held on December 12.
Now, for the real reason of today's post - Five on Friday! Here's my five for this week ~
Every year I like to add a Christmas CD (or twenty) to our collection. This year it's going to be Eric Clapton's
Happy Xmas
. Can you believe that this is his first Christmas CD! This 14 song collection has a cool groove to it - the perfect kind of music to be playing in the background during a party. One of the songs, For the Love of Christmas, was written by Clapton myself. Need it for your collection? Click
HERE
to check it out.
Parents - you no longer have to worry when you hand your kiddo a sucker. That is, if you're handing them a
Zollipop
! These babies actually clean teeth! Here's the description from Amazon, "
Zollipops
work naturally with our bodies to help reduce the acidity and balance the pH in our mouths. By reducing acidity, we can help take away the power from those little cavity monsters! Teeth can re-mineralize faster, making them stronger and harder. In fact, many people have shared that after enjoying one of our treats, their teeth feel smooth and clean again." Wonder how many stockings Santa will be leaving a pack of
Zollipops
in. If you need some, click
HERE
.
3. Starbuck's Juniper Latte
Did you notice something new on the Starbuck's menu yesterday? They've add a Juniper Latte to their list of holiday lineup. Inside the Juniper Latte is Starbucks signature espresso and steamed milk with juniper-flavored syrup. In case you're wondering what juniper tastes like, it's the evergreen tree or shrub that is used to flavor gin. To top off the new Juniper Latte is creamy foam and a sprinkle of pine-citrus sugar. It streams Merry Christmas!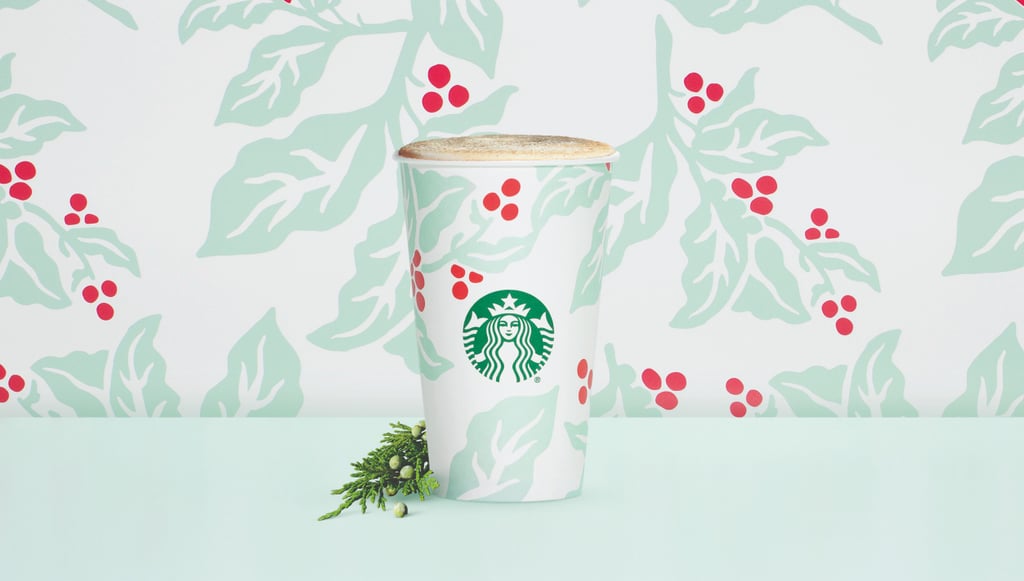 4. Spa Pack
This time of year, there's always a list of girlfriends or teachers or daycare workers you would like to give a little something to without breaking the bank. Amazon has the below items in bulk -
bath bombs
,
facial masks
and
nail files
. You could put one each in a cute bag for just under $3.00 each. Such a cute gift that doesn't break the bank!
Click HERE to purchase
Click HERE to purchase
Click HERE to purchase
5. Don't we all have a little bit of Grinch in us?
Have a great weekend! Eric and I have a fun one in store. Tonight is my work holiday party and then tomorrow morning bright and early we're headed to Nashville to help my friend Debbie celebrate her birthday. See you next week!
This post contained affiliate links. I may receive a small commission if you click on the link and purchase. Thanks