Weekends. Boy, do they fly by! This past one seemed to go by in a flash of an eye. The highlight was celebrating our favorite newly 4-year-old nephew!
But that wasn't until Sunday so let's rewind all the way back to Friday. When I got home for work, I was done. It had been a long work week and I truly just wanted to relax. However, Saturday I was hosting a wedding work day for a bride I'm work with, so I worked on wedding stuff for a bit and then landed on our new reclining loveseat to settle in for the night.
Have you guys seen the Netflix show Workin' Moms? A friend of mine recommended it so I did a little binge watching this weekend. Guys, I think it's so funny! Don't tune in with kids in the room - there's bad language. Parts I could relate to and others I totally disagreed with, but overall great show to binge. There are three seasons out there to view.
Saturday morning I was up bright and early to get to the final meeting with the caterer for the above mentioned wedding. After the meeting, everyone followed me back to our house to do a little wedding crafting. We worked on the favors and got that chore checked off the to do list. Bride Megan has been so fun to work with and I know she's going to be a beautiful bride!
Saturday night Eric and I had a date night. We went to see Brad Pitt's new movie Ad Astra. I love Brad Pitt and I absolutely hated this movie. As a matter of fact, I might have even dozed through some of it. Have you seen it? What did you think? I talked to someone who liked it and got their perspective. Still don't like it. With that being said, I wouldn't be surprised if it was nominated for Best Picture. It just had that vibe to me. We'll see. But remember, if it is nominated you heard it here first! :)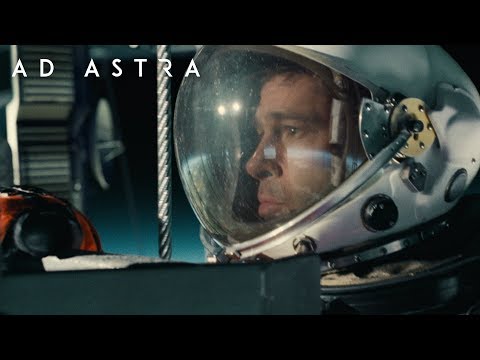 Sunday was the big birthday party day so we headed to my home town. It rained the entire day. And not just a light little drizzle. I'm talking poured rain. Luckily the location of the party had a nice cover, so we could carry on with the festivities.
The kids did love playing in the rain! They were a wet mess but it was fun watching them enjoying it.
The bubble machine was a huge hit!
And snuggling with my newest nephew was definitely a hit with me!
The birthday cake (which was actually cupcakes) was adorable! My sister-in-law had the cutest decorations.
My nephews and niece pretty much have me wrapped around their little fingers. Just look at these eyes. Who could think about saying no to them?!?
We also celebrated my dad's 81st birthday. I'm so thankful that he is still in great health and is able to help my brother and nephew with their construction needs. He's definitely helped us out too on many occasions!
Sunday evening I finished reading my book club book just in time for the meeting on Monday night. This month we read
The Readers of Broken Wheel Recommend
. It was a cute little story and I'm excited to see what everyone's views on it are at book club.
Then we got ready to face another work week. This is going to be a short one for me because I'm heading to Kansas City this weekend for girls weekend. I'm going to need to be extremely intentional getting all the things done this week, but it will be worth it! Hope your week is off to a great start!