You may have noticed that I skipped last Thursday's Thinking Out Loud. You know the saying, if you don't have anything good to say, don't say anything. Well, last Thursday I really had nothing to say. The pictures from the Memorial Day holiday with crowds of people jammed in pools and other places had me so....disappointed. That's not what social distancing looked like to me. Would we be able to get things under control if this behavior became the norm?
When Ian, my son, was little I used the term "disappointed" cautiously. I knew when his actions had pushed me to the outer edge of my sanity and I needed to capture his attention, the words "I'm disappointed in your behavior" would stop him in his tracks every time. That phrase would open the door for us to have a calm conversation about what was happening, and a solid resolution often followed.
This whole Coronavirus has pushed many people to their outer edge. Last week I felt so deflated. For months I have been crossing off the planned events on my calendar that are canceled or postponed. As I turned the page from May to June there were more milestones that would be pushed back and escapades that were canceled. I'm so disappointed.
Then, this week happened. The video of George Floyd surfaced and complete sadness washed over me. It made my disappointment in how others were handling the coronavirus completely dim. My heart broke watching and listening to the video. It broke even more thinking about all the people who are treated unfairly that we don't see. They are out there and it's remiss for us to think it's not. How could a human being be treated that way? So, so disappointing. No – so much more than disappointing.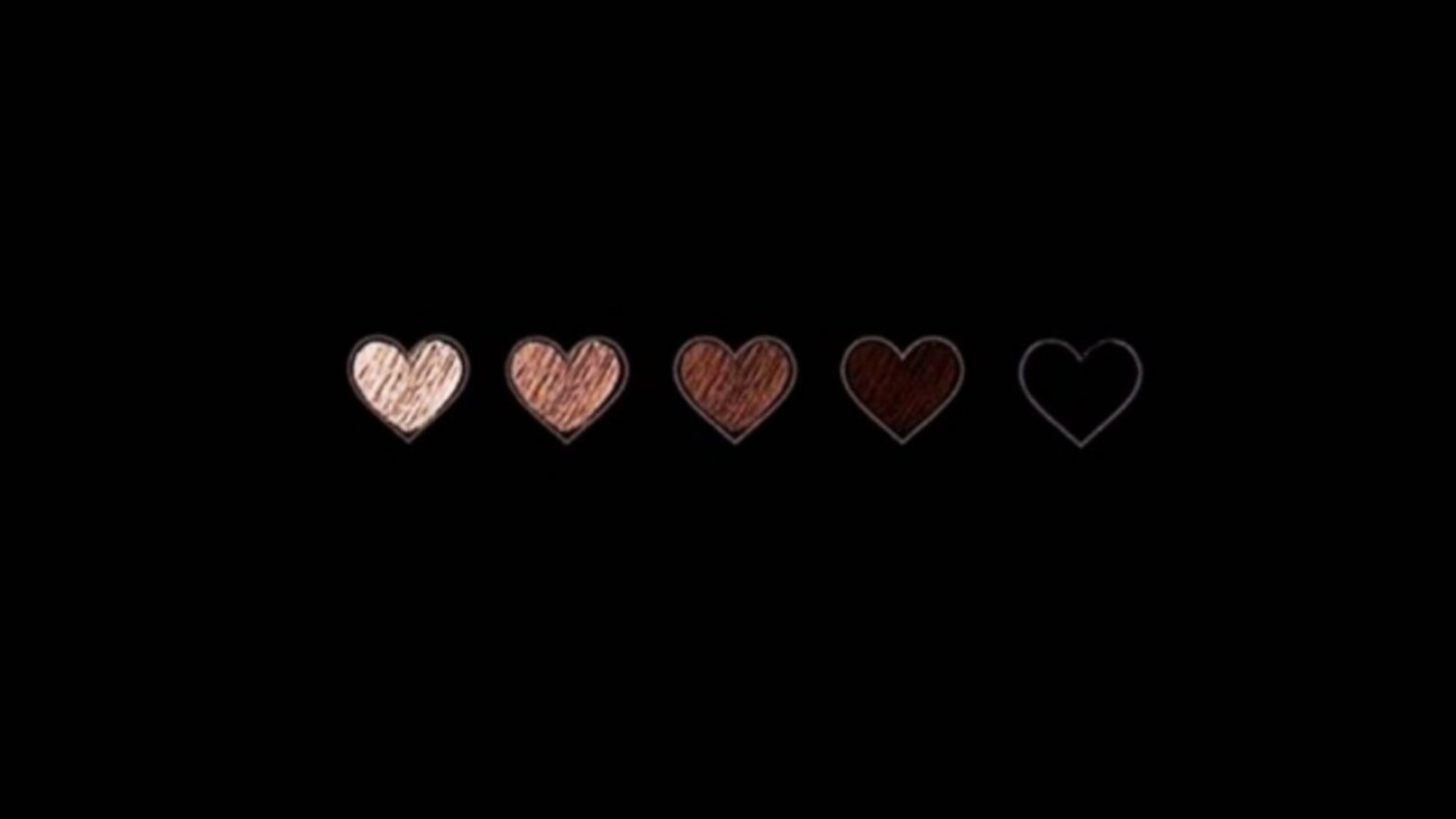 In the aftermath, Eric and I watched as protestors marched arm in arm with police officers and felt pride that we live in a country where freedom of speech is part of our fiber. I was touched to the core seeing police officers kneel in solidarity with other protestors. My heart goes out to all those really good police officers who are nothing like the Derek Chauvin's of the world. They had nothing to do with the horrifying event that transpired in Minneapolis, yet they are having their profession dragged through the mud.
As the day would turn into night, we watched in horror and complete sadness as vandals loitered and burn businesses. Their actions muting the message the protestors were peacefully trying to convey. A message that needs to be heard! Even after Terrence Floyd, George's younger brother, begged for the protests to stay peaceful, events escalated into violence.
I know this isn't my typical happy-go-lucky post (and I promised those will be returning), but I felt the need to share my thoughts. Things aren't always happy and perfect. And the last few weeks have definitely not been perfect! I hope my feeling of disappointment turns into something actionable that will make these types of situations better. We've heard the saying "we're all in this together" so much lately. Let's all together try to make the world a better place.
You might be asking yourself, as I am, what exactly we can do to help make that happen. I'm going to start by trying to listen more and understand the viewpoints of others. It's so easy to bury your head in the sand and not see the things happening right under your nose. It's time to wake up and be more inclusive to the world around us. There's a book I've been hearing about titled White Fragility: Why It's So Hard for White People to Talk About Racism. It's moving to the top of my reading list. Another book I've heard is great for your kiddos is The Night is Yours. It might not be a lot, but it's a start!
What are some things you are doing to make the world a better place? I'd love to hear your thoughts.