Welcome to the Wonderful Wednesday Blog Hop! Thanks so much for stopping by. If you're looking for the perfect recipe, your next book read or a decorating idea, we are sure you will find a link to help! Before we start our main event, let's take a look at our features from last week's party!
Top Viewed
Very Popular
Birds and Branches--The Stark Tranquility of the Approaching Fall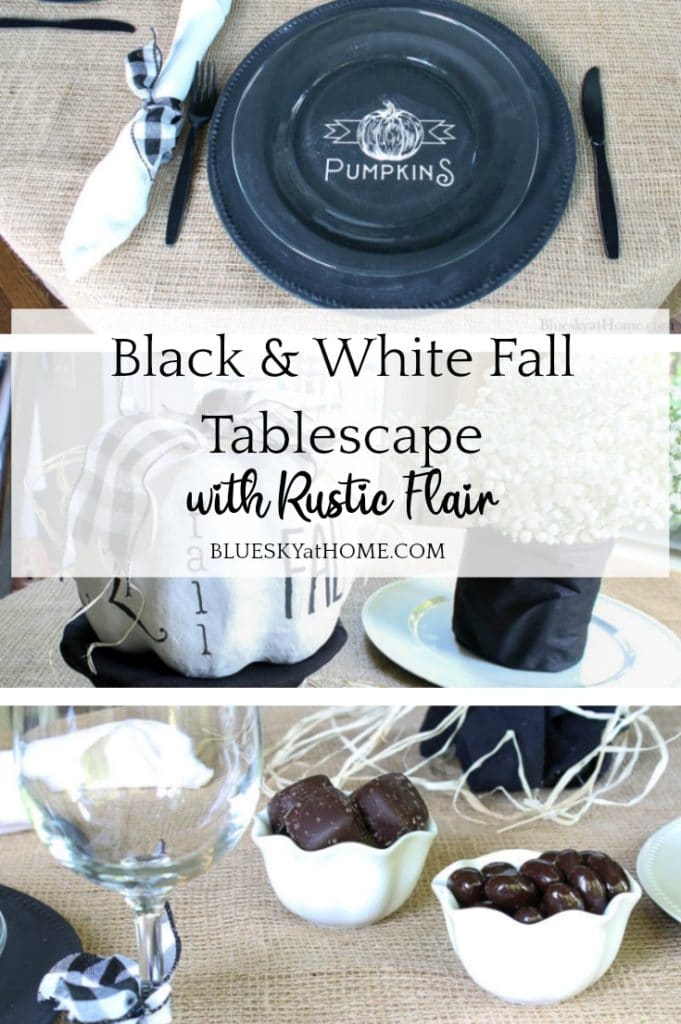 Black and White Fall Tablescape
Books Coming Out in 2020 | September
Editor's Pick
How to Dress Up a Charger A Charger with Wood Beads
And, now, let's get this party started! We would love it if you would invite your followers to join us. When you do, remember to use the hashtag #WWBlogHop!
Please TWEET our party ♥
Add as many of your family-friendly posts as you would like to. No Etsy shops, adult sites, or blog parties, please.
Visit others. Let them know you stopped by!
If you are NEW to Wonderful Wednesday Blog Hop, let us know in the comments so that we can follow you back. ♥ Help us find your posts – tell us the title.
NOTE: party entries appear in REVERSE. i.e. the most recent entry goes to the top! That way all of our guests will have a really good chance to be seen no matter when they arrive.
Thanks! ♥ STOP