Yay for Friday! Who else is ready for a weekend? This week has flown by and since I was out of town last weekend, my to-do list for the next few days is all kinds of full. But I'm still pretty excited to have a few days off work to get stuff done.
Want to see my five for this week? Here you go ~
1. Eclipse Glasses
On the off chance you haven't heard, the total eclipse is coming August 21. You don't want to miss seeing this event. Do you have your glasses ready? There are tons of fake glasses out there, so make sure you pick up proper ones. Look for glasses that are ISO 12312-2 certified. I have mine - do you have yours? If you want these, please click
HERE
.
2. Total Eclipse Chart
Speaking of the total eclipse, wondering when the peak is going to be in your area? Check out
THIS WEBSITE
, add your zip code and BAM! you will know exactly when to be ready for this monumental event.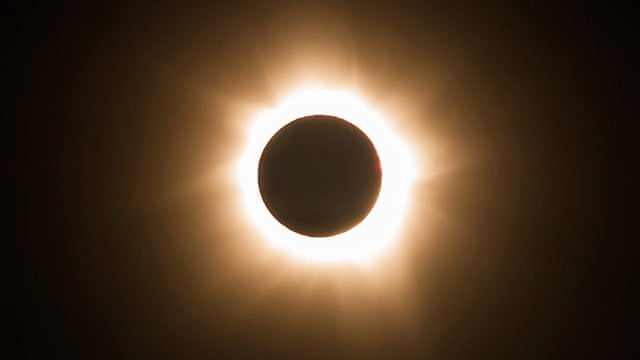 3. Ozark
Eric and I have been watching the new Netflix series Ozark. We are hooked! Hooked like staying up late every night this week to watch an episode. Are you watching it too? It reminds me a lot of Breaking Bad. Jason Bateman stars and directs this newbie and I can see some awards in his future.
Look what Kraft has - smoky bacon cheddar cheese! I'm on the lookout for this the next trip to the grocery store. I'm imagining a big slice of this on cheeseburgers. Yum! Or using it to make grilled cheese. The shredded version would be great on salads. The possibilities are endless!
5. Do you feel this way sometimes?
Have a wonderful weekend! The weather in our area is sounding fantastic and I'm hoping to be able to spend a little time outside. We're doing a Harry Potter trivia thing on Saturday night with Kayla and Ian, which should be interesting because I've not even seen all the Harry Potter movies. Thank goodness Kayla is a true Harry Potter fan so she can carry our table! I'll fill you in on that adventure next week.