Happy Friday! I've been out of town on business all week and can't believe it's already Friday. But I would be lying if I said I wasn't delirious we have a weekend at hand! Who doesn't love a weekend?!?
My five is a tad different than normal this week because I haven't had a chance to research any new products to share with you, but thought I'd just share five things I loved about this past week.
1. Sunsets
My home away from home this week was Big Cedar in Branson, Missouri. Guys, I'm telling you, this place is so beautiful! I wish I could have been spending my days at the pool, hiking and sitting on the porch of my room reading but unfortunately none of that happened. It really makes me want to revisit this spot with Eric for a few days of R&R. Back to sunsets -- I did break from work each day to take in the gorgeous sunsets. Thought I'd share them with you ~
2. Front Porch
I shared my Fall decorations with you on my weekending post and am loving them more and more each time I see them. Carol does such a great job!
The tall black planters have been so wonderful to have. Most holidays and seasons we change them up and they have proven to be so versatile. Interested in getting some for yourself? Click
HERE
to see where we got ours.
3. Billy Joel
Last night we went to the Billy Joel concert in St. Louis (hence, why this post is a bit late). The concert was fabulous! We sat in Busch Stadium, with the St. Louis Arch as a backdrop, while the 68 year old Piano Man did his thing. It was fabulous! After a week of unrest, I feel Billy Joel really did make us feel alright again.
4. Etsy
I made my very first sale on Etsy this week and I'm so excited about it! I only have a few listings, but this sale really has me motivated to dig in and get some other products listed. And now I have a fun craft project to do over the weekend! Yay!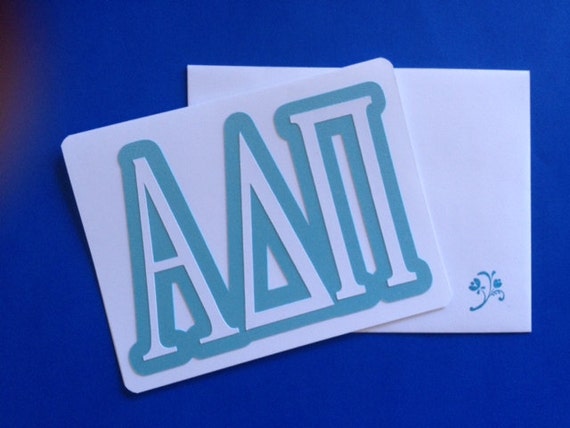 Have a great weekend! I'm hanging out with my girl friends tonight, which is just what I need after a long week. The rest of the weekend is totally free so I see some relaxing and reading in my future. See you soon!