Welcome to Thinking Out Loud Thursday! How did we get to Thursday already?!? I'm still trying to catch up from being gone on business all last week. Eric and I managed to check a few things off our chore list last weekend and have some fun too. On Saturday we saw one of the Oscar nominated Best Picture films - The Shape of Water.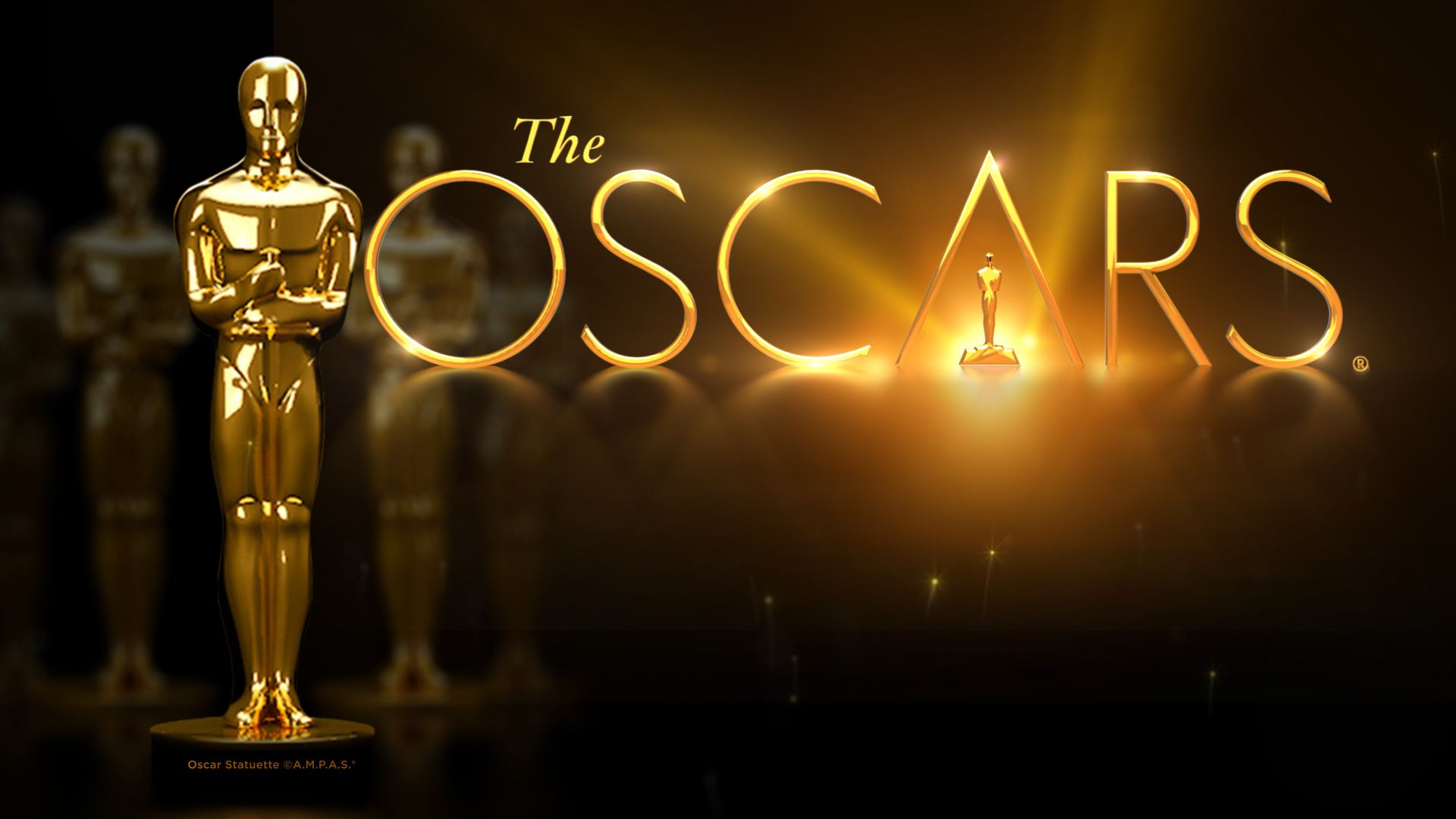 Each year I try very hard to see all the movies nominated for Best Pictures. It's just a thing of mine. That's what I'm thinking out loud about today.
So far this year I have five Best Picture nominated films under my belt - Darkest Hour, Dunkirk, Lady Bird, Three Billboards and The Shape of Water. Of these, my favorite so far is Three Billboards. I get the hype around The Shape of Water. It's quirky and just a bubble off normal. Totally a movie that could easily take home the Best Picture statue.
Of the four movies I have left to view, I'm most excited to see Phantom Thread and The Post. Not that I'm not excited to see Get Out and Call Me By Your Name. Oh let's face it, I'm pretty excited to see them all! I just love going to see movies!
So we have our work cut out for us this month - to see the remaining four movies. The Oscars are Sunday, March 4 and is once again being hosted by Jimmy Kimmel. You better believe I'll be planted on the couch watching every minute of the show.
Do you watch the Oscars? What's been your favorite nominated movie so far?
Now it's your turn. What are you thinking out loud about today? Link up and share. I'd love to hear from you!
Enjoy more Thoughts for Thursday at: