We have made it to Friday! I was beginning to think this week had no end! Today might be a fitting end to an already crazy week because freezing rain is predicted to begin this morning. Lord, let me just get through today! Amen.
Hope you enjoy my five for today!
1. National Hot Buttered Rum Day
How fitting is this - National Hot Buttered Rum Day on a day that's supposed to be so gross outside that all you want to do is sit by the fire and drink. Need a recipe? It sounds pretty easy:
1 1/3 oz dark rum (such as Myers)
1 small slice of butter
1 teaspoon brown sugar
cinnamon
nutmeg
Vanilla
boiling water
Mix the butter, brown sugar, cinnamon, nutmeg and vanilla essence in the glass until it's creamy. Pour in the rum and the boiling water over a teaspoon and mix well.
Opening today is Robert Downey Jr. starring in Dolittle. I have to admit, I have mixed feelings about seeing this one. Maybe if I had kids to go with me I would feel differently. I know my mind will keep wondering when Dolittle will turn into Iron Man. Anyone in your household excited about this one? Here's the synopsis from Fandango.
After losing his wife seven years earlier, the eccentric Dr. John Dolittle (Downey), famed doctor and veterinarian of Queen Victoria's England, hermits himself away behind the high walls of Dolittle Manor with only his menagerie of exotic animals for company. But when the young queen (Jessie Buckley, Wild Rose) falls gravely ill, a reluctant Dolittle is forced to set sail on an epic adventure to a mythical island in search of a cure, regaining his wit and courage as he crosses old adversaries and discovers wondrous creatures.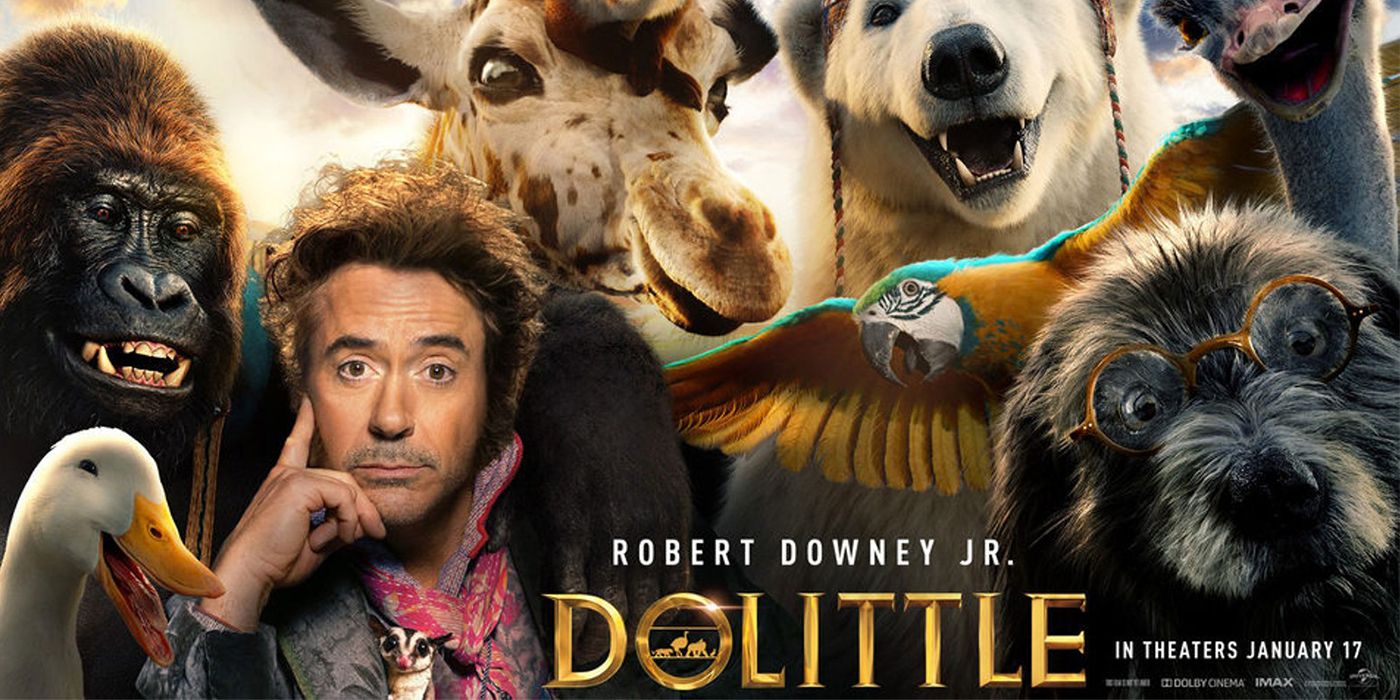 I'm so excited to watch the Chiefs game on Sunday! We're having a couple people over to watch with us and that makes it even more fun. There are so many fun things these days to gift sports fans. One of my favorites was these lights you can attach to your car door and they project the Chiefs logo on the ground. Cool, right! Check them out
HERE
.
Selena Gomez's new music on her cd Rare is released today! To mark the occasion, Selena even got the word "Rare" tattooed on her neck. Good thing it wasn't titled something really long! In recent interviews, she's talked about how this was a personal project, saying "It's the most honest music I've ever made and I can't wait for you to hear my heart.". Well, the wait is over! Grab your copy
HERE
today.
Enjoy the weekend! I'm keeping my fingers crossed that my plans don't get canceled because of the predicted weather. A friend is spending the weekend with me and we're scheduled to go to a cooking class tomorrow and out to eat with some other friends. It should be a fun time! Pop back in next week to see how it went.