Hey, hey - it's Friday!! It couldn't have gotten here fast enough for me! I'm really looking forward to having a few days to get my house in order and chill out a bit. Can you believe this is the last weekend in October?!?
My five today are all pretty fun! Check them out~
1. The Pioneer Woman Cooks Come and Get It!
Are you a fan of The Pioneer Woman? Well, if so, Ree has a new cookbook you are probably going to want to put on your Christmas list! It hit the stands on Tuesday this week and is definitely one I want to add to my cookbook collection. It promises dinners galore and is split up by categories such as Under 30 Minutes, Under 20 minutes, Take Your Time, Sheet Pan Suppers, Meatless Marvels, and more. Want one (or three)? Click
HERE
to check it out.
2. A Bad Moms Christmas
Did you like the movie Bad Moms? I thought it was hilarious! As a matter of fact, I had to see it twice because there were parts where I was laughing so much I missed what they were saying. Well, A Bad Moms Christmas opens on Wednesday so get your gal pals together and plan a girls night out to see it. Christmas may never be the same!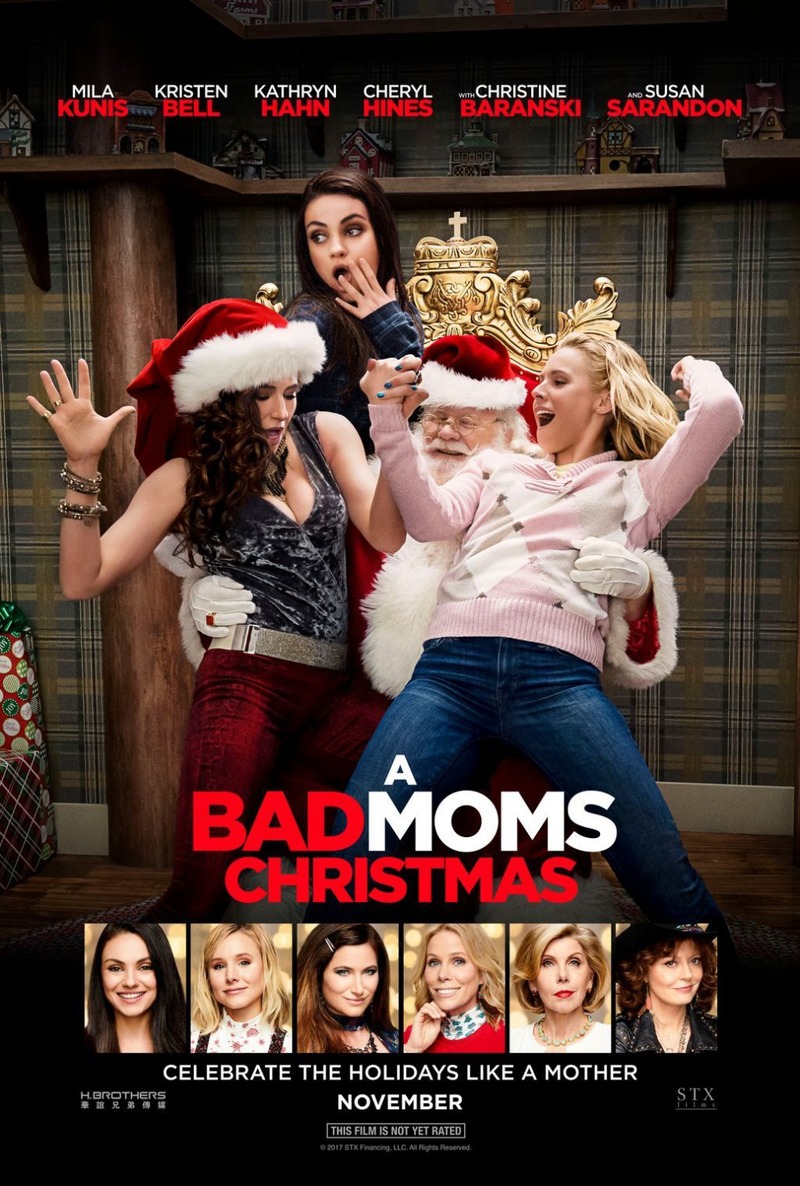 3. National Frankenstein Friday
You gotta love a holiday named for Frankenstein! Mary Shelly created this famous fellow when she was just 21 years old. Frankenstein was first published in 1818. The dude was made famous by Boris Karloff in the movie Frankenstein in 1931. Cheer to you Frankie!
A few weeks ago on the Friday Favorites blog, my choice for the feature was some cute little Frankenstein cookies by
Growing Up Gabel
. Wouldn't making these be a fun way to celebrate!
HERE
.
5. Halloween Humor....
Hope you have a great weekend. I'm doing some low key stuff and am getting ready for a little trip out of town next week. I'm behind on a ton of chores so I have plenty to keep me busy this weekend! See you next week.