Oh boy - this has been the week after vacation and I'm needing this weekend! I love coming home from vacation and feeling all energized. But I'm also looking forward to having a few down days to catch my breath again. Before any of that, here's my five for this week~
1. Maple Creme Oreos
Guess what Walmart has - maple creme Oreos! I'm going on the hunt for them this weekend. Can you imagine the kitchen at the Oreo factory. Those guys have been on overdrive lately with all the different flavors they've been whipping out. This one though - it could possibly be my favorite.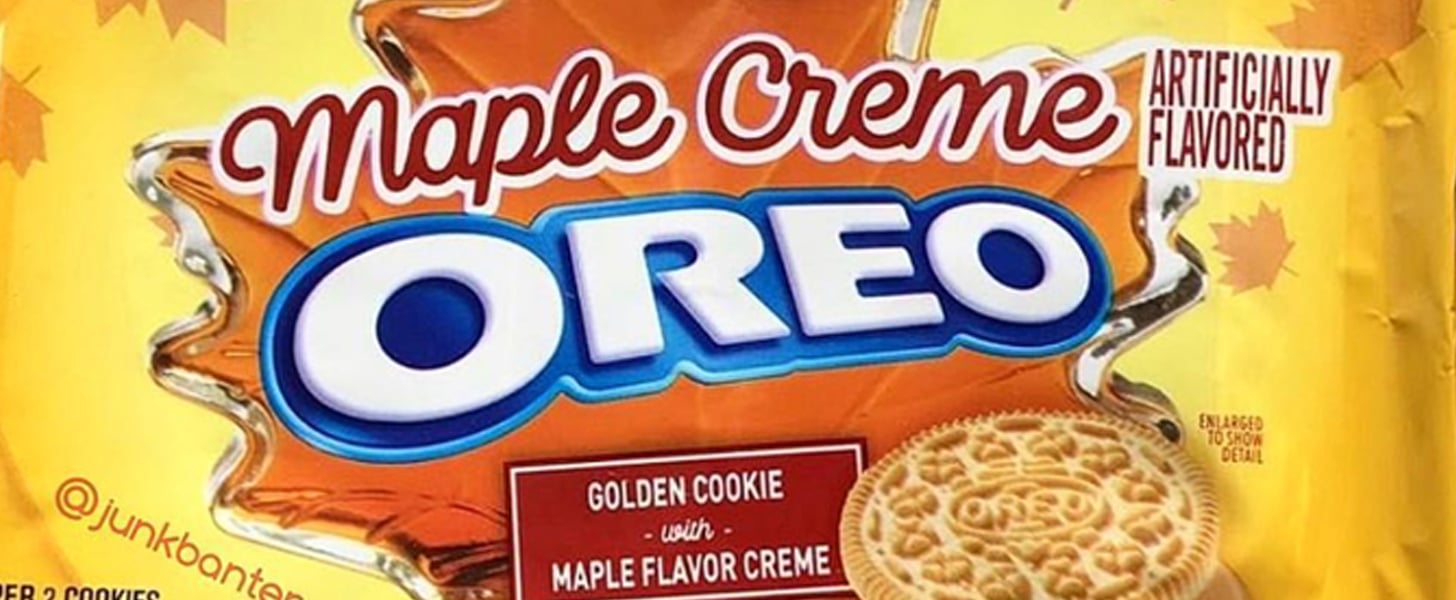 Definitely on our list of movies to see is Angel Has Fallen. Starring two of my favorites, Gerard Butler and Morgan Freeman, makes this one look pretty promising. Here's the synopsis from Fandango:
When there is an assassination attempt on U.S. President Allan Trumbull (Morgan Freeman), his trusted confidant, Secret Service Agent Mike Banning (Gerard Butler), is wrongfully accused and taken into custody. After escaping from capture, he becomes a man on the run and must evade his own agency and outsmart the FBI in order to find the real threat to the President. Desperate to uncover the truth, Banning turns to unlikely allies to help clear his name, keep his family from harm and save the country from imminent danger.
Mama got a new pair of
shoes
recently and I'm so in love with them. I wore them to work for the first time yesterday and got tons of compliments. Don't you love when people notice you're wear something new! These babies are both stylish and comfortable. Grab a pair while they are still in stock. Click
HERE
and use code LS10OFF to get 10% off and free shipping. With a deal like that, buy a couple pairs!
I'm always looking for more storage space and these containers are a perfect way to utilize that wasted space that's under your bed. They have 4 wheels built in to make pulling them in and out so much easier. Tuck away those sweaters in the summer and shorts in the winter in this handy container! Click
HERE
to get a pair for yourself.
Okay guys - have a great weekend. I'm visiting with a couple friends tonight, hosting a wedding meeting tomorrow morning and then enjoying the afternoon with a couple other friends at the Midwest Salute to the Masters in Fairview Heights, Illinois. So much fun ahead! Pop in next week to hear more about our vacation in Ireland. See you soon!
This post contained affiliate links. I may receive a small commission if you click on the link and purchase. Thanks