Okay guys - here's the last Five on Friday post for 2019! Can you believe it will be 2020 in a week?!? Here's what I have for closing out the year ~
1. Little Women
I'm adding this one to the list of movies I want to see if for no other reason than Meryl Streep is in it! Little Women opened on Christmas Day. Here the summary from Rotten Tomatoes ~
Writer-director Greta Gerwig (Lady Bird) has crafted a Little Women that draws on both the classic novel and the writings of Louisa May Alcott, and unfolds as the author's alter ego, Jo March, reflects back and forth on her fictional life. In Gerwig's take, the beloved story of the March sisters - four young women each determined to live life on her own terms -- is both timeless and timely. Portraying Jo, Meg, Amy, and Beth March, the film stars Saoirse Ronan, Emma Watson, Florence Pugh, Eliza Scanlen, with Timothée Chalamet as their neighbor Laurie, Laura Dern as Marmee, and Meryl Streep as Aunt March.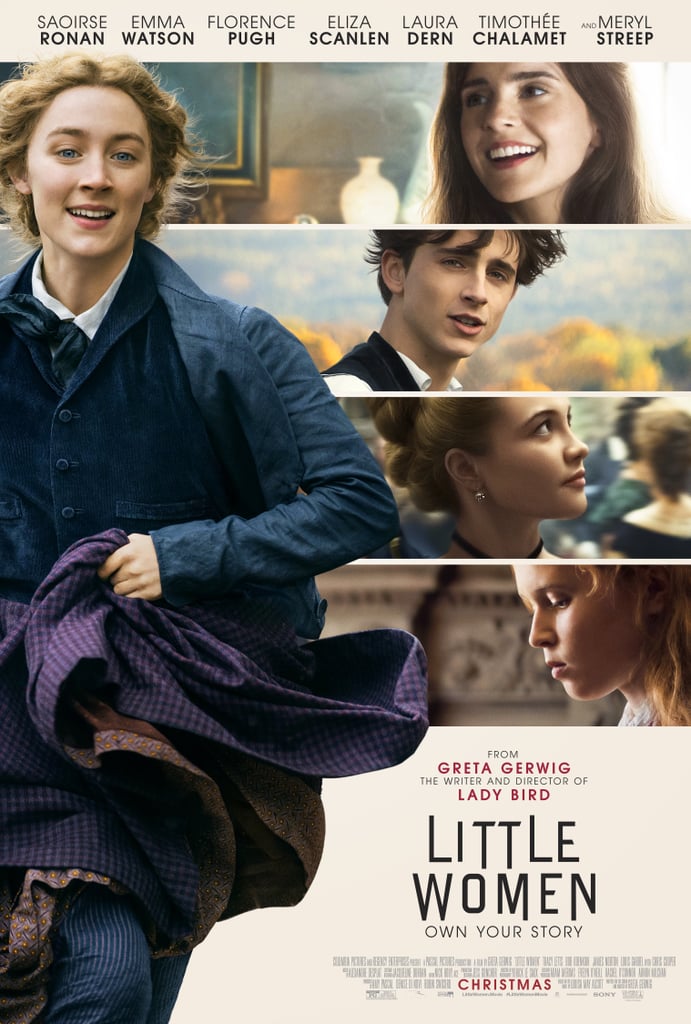 2. White Chocolate Snickers
Keep your eyes peeled for White Chocolate Snickers! They will be hitting the stores in January. That's right, in January you will be able to get the crunchy peanuts, chewy nougat, and gooey caramel mixture coated with a nice, thick layer of white chocolate. So much for your New Year's resolution to cut back on sweets!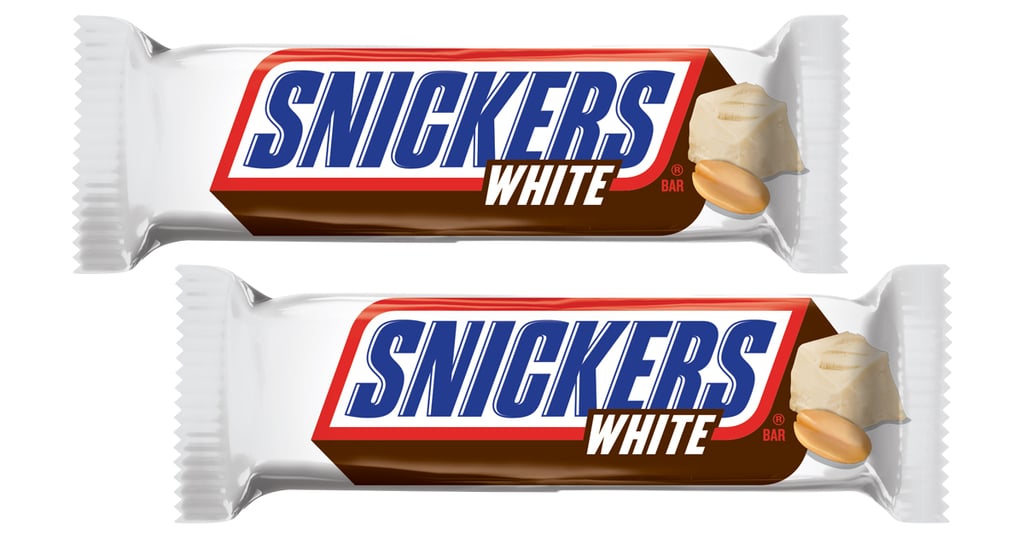 3. Rubbermaid Easy Find Containers
Right before Thanksgiving, Eric and I decided to ditch all our Rubbermaid containers and invest in a new set. We had accumulated so many random pieces, some with lids and some without. Every time you opened the cabinet, you ran the risk of having them topple out all over the place. Replacing all the mess was this nice set of 42-piece, stackable containers with lids that snap together. Best decision ever! Do yourself a favor and start the year with containers that all have lids! Click
HERE
to purchase.
2020 is literally right around the corner. Get this balloon assortment ordered today from Amazon Prime and you'll be all set to party for the night away in style on New Year's Eve! Nothing says party like a bunch of balloons!
Have a great weekend! I'm coordinating a wedding on Sunday and am keeping my fingers crossed for great weather. It's the last weekend of 2019 so do something epic!
This post contained affiliate links. I may receive a small commission if you click on the link and purchase. Thanks