Welcome!
Our hosts just want to say THANK YOU to all those who contributed to last week's party and WELCOME to all the new bloggers who have joined our weekly blog hop. Please invite your blog friends and social network to join us.
This week, we decided to do something a little bit different and feature some of our host's holiday posts too. We hope you enjoy them and stop by to visit them.
Let's get this party started!!
The Short Order Cook
Penny's Passion
Eclectic Red Barn
simple steps for Living for Life
Ducks n' A Row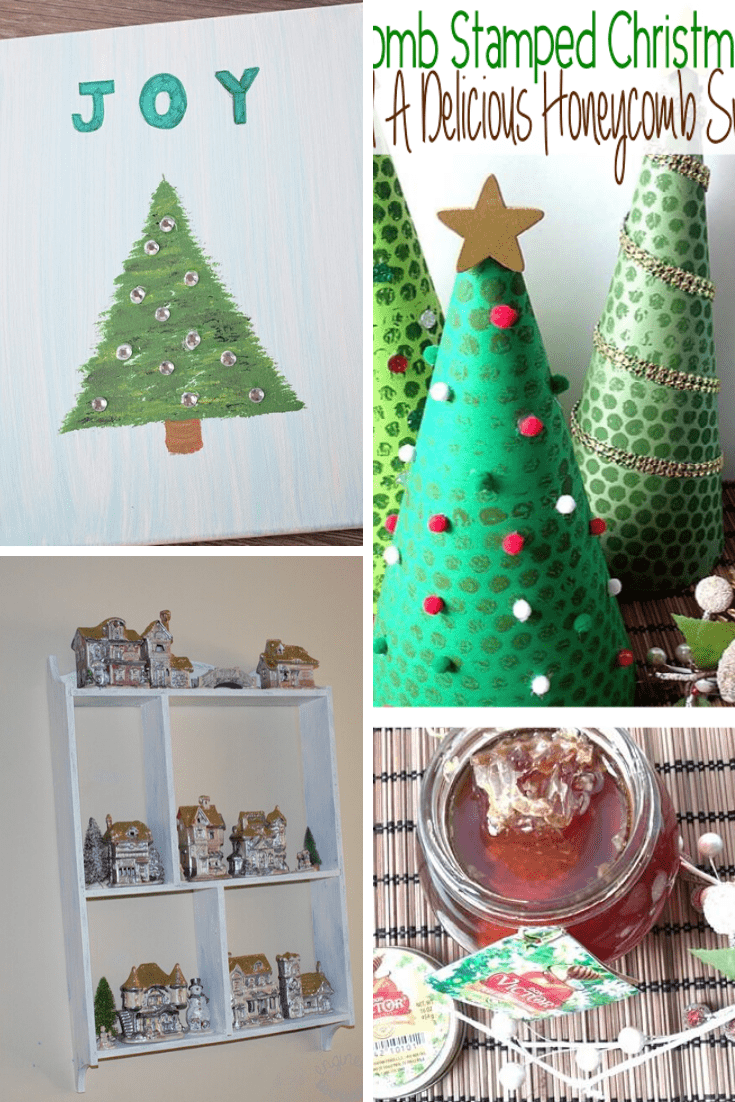 Engineer Mommy
My Life Abundant
The 3 topped viewed posts from last week
Please TWEET our party ♥
Add as many of your family-friendly posts as you would like to. No Etsy shops, adult sites or blog parties, please.
Visit others. Let them know you stopped by!
If you are NEW to Wonderful Wednesday Blog Hop, let us know in the comments so that we can follow you back. ♥ Help us find your posts – tell us the title.
NOTE: party entries appear in REVERSE. i.e. the most recent entry goes to the top! That way all of our guests will have a really good chance to be seen no matter when they arrive.
Thanks! ♥
So, now, let's get this party started!