This weekend was packed with fun times and Monday morning came a little too quickly! I ramped up to the weekend by hosting the neighborhood girls on Wednesday night and then going to the St. Louis Blues game on Thursday. To say I was going into the weekend a bit tired would be a very true statement!
Friday night we went to the monthly game night our son and daughter-in-law host.
Pictionary
was the game chosen to play and it was such fun! It had been ages since I'd played and honestly had forgotten how much I love it.
One of the highlights about game night is we get to see our daughter-in-law's nephew. He's the sweetest thing! He even managed to get in a little nap while we were whooping it up drawing pictures and yelling out our guesses.
Saturday morning Eric and I both headed off to work. I went straight from work to my home town to celebrate my niece turning four. She was just a tad bit excited!
I loved the centerpiece made out of cotton candy. It was pretty obvious that the kids loved it too!
Our family has a lot of boys, so it's fun splurging on pink every once in a while.
Just about the time the sugar high was hitting all the kids at the party, I had to leave to get to my next event. A friend from work was being surprised with a 60th birthday party. It was held at
Favazza's
on The Hill in St. Louis and the food was to die for! Such a fun day celebrating!
Eric and I were pumped to watch the St. Louis Battlehawks XFL game on Sunday. We went to church and got some errands done in time to get home and settled in for the game. Did you watch any of the XFL games this weekend? It's exciting to have a team with St. Louis on their chest once again. Way to bring home a win team!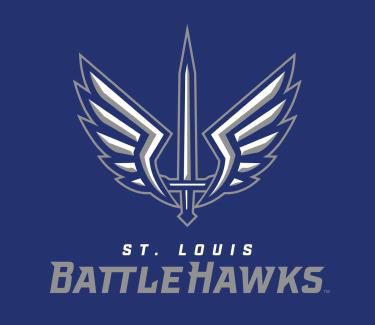 Overlapping with the game was the Red Carpet for the Oscars. I was doing some major channel flipping! Did you watch? I was a little disappointed overall with the show. I did appreciate the excitement Bong Joon Ho (Parasite) had for his wins.
And that's a recap of our weekend. It sure seemed to go by fast! We have a busy week coming up. We're flying to Vegas to see the St. Louis Blues play the Las Vegas Knights. It should be a fun Valentine's trip! Then I'm hosting a girls' get together on Sunday and Monday. Pop back in to read all about it!