March was a busy, busy month for Amazon and I was definitely a contributor to their business! Here's a few of the things that landed on my porch ~
Easter Gifts
When I realized that we would not be able to see our families over Easter, I knew I still wanted to send the kiddos a little something. Here are the things that will be headed their way ~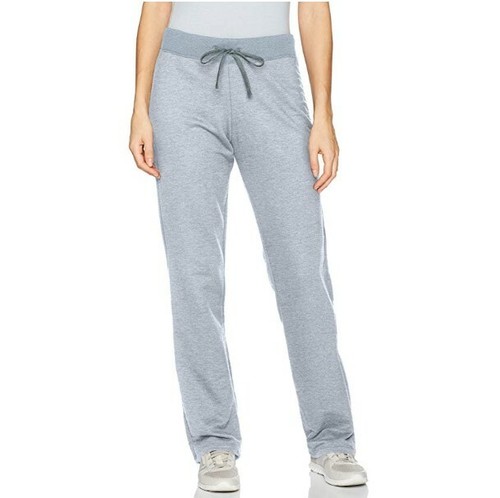 Books
Frances Mayes was scheduled to make an appearance at our county library, so I had ordered her book so she could sign it. The event was canceled, but I'm still loving the book!
The Book Babes club I'm in selected City of Girls as our next selection. I'm about 30% finished and it's getting really good. It will be a fun one to talk about!
Ruth Reichl wrote one of my favorite books,
Save Me the Plums
, so when I saw this one on sale at Amazon it immediately went into my cart.
A friend mentioned this book when we were having dinner one night and I immediately came home and purchased it on
Audible
.
Did you order more than usual in March? What were some of your finds?