Hello there! Welcome to Five on Friday - a time I lay out five things that have captured my attention this week. Here's my five for today ~
1. Memorial Day
Monday is Memorial Day. In normal times, I would be excitedly packing to travel to Kansas City and participate in the annual washers tournament held by my friends. This year looks much different. As a matter of fact, I had kind of forgotten this was a holiday weekend. But this holiday is one that is important and I want to acknowledge it for its' true meaning - to honor and remember all the men and women who have died while serving in the United States Armed Forces. It's also a day to remember all our loved ones who have passed away. So this year let's all pause and remember those who have gone before us.
2. Starbucks New Drink
Have you been hitting up your local Starbucks lately? Did you notice their new pink drink? The Iced Guava Passionfruit Drink is available to order and it tastes just like pink Starburst candies. It's made with guava, passion fruit, pineapple, and ginger with coconut milk and ice. Perfect to quench your thirst on the upcoming warm summer days! And isn't the pink color so pretty!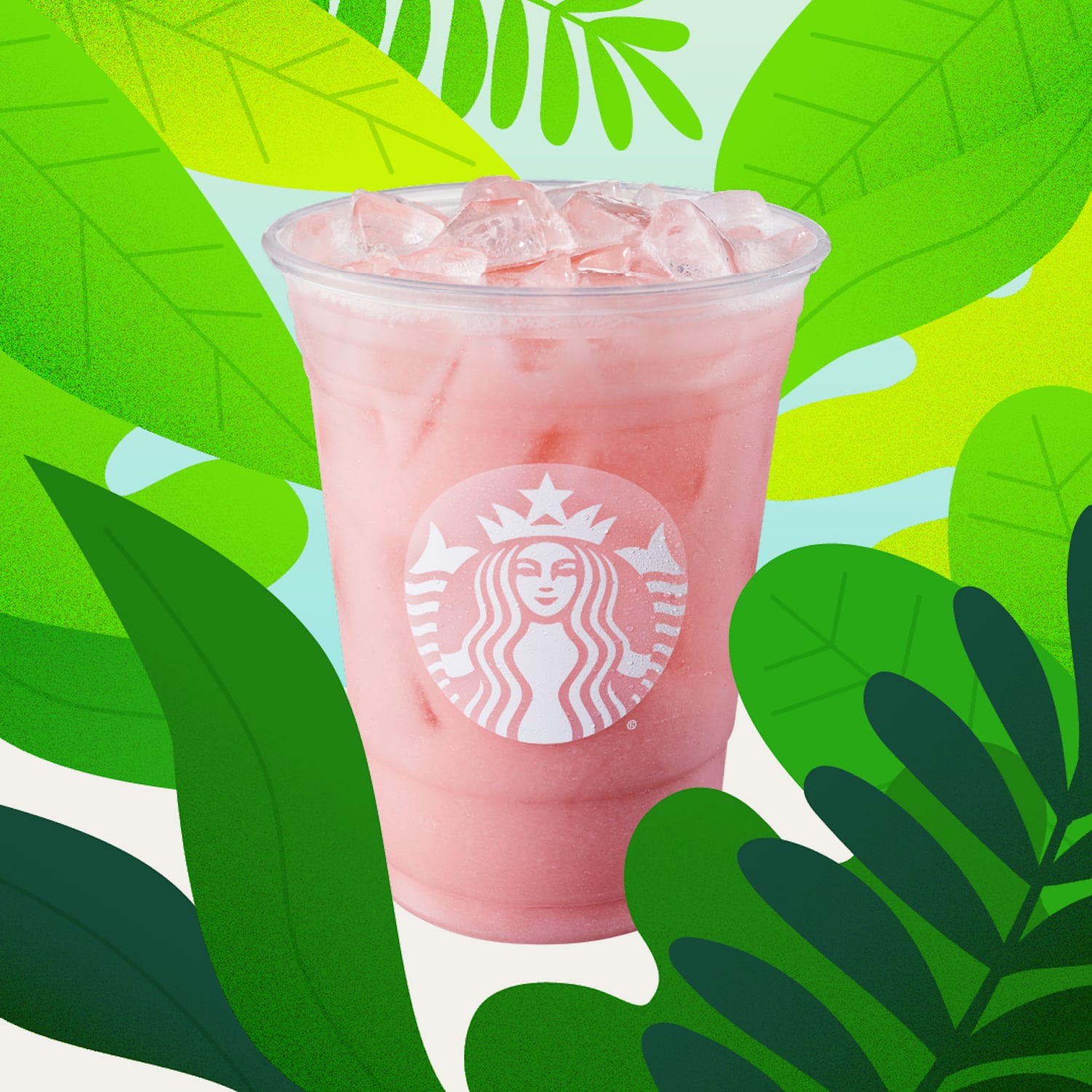 Just when you thought there couldn't be another kind of reality TV show, Fox springs Labor of Love on us. This show will probably be so stupid. But I sat through the entire series of Tiger King, so I'm willing to give it a shot. Kristy is a 41-year-old divorcee who is looking for someone to be her baby daddy. Fox serves up 15 men for her to choose from and help from host Kristin Davis (from Sex and the City fame). This has train wreck written all over it! But will I check it out? Probably. Will you?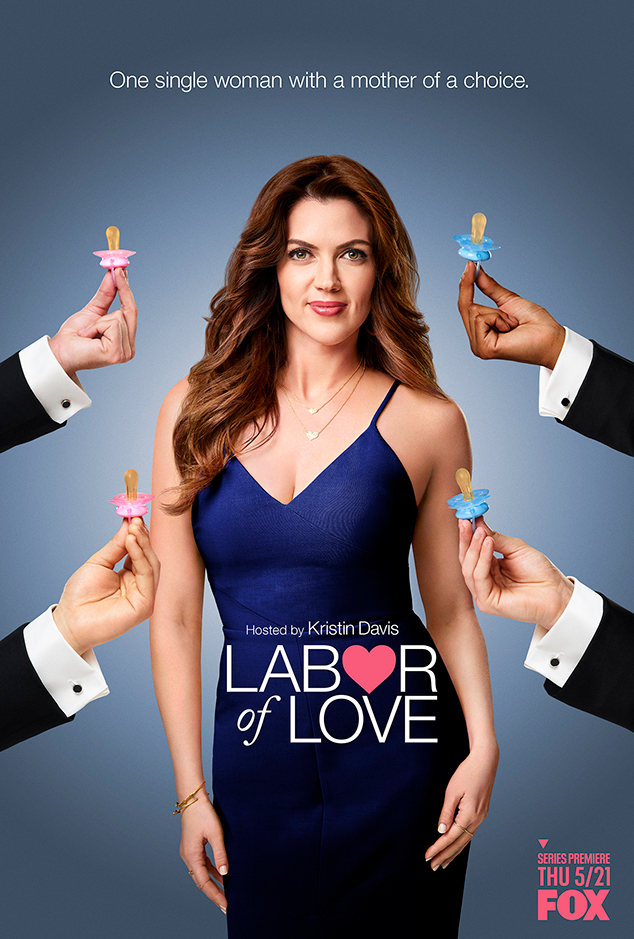 Several of my friends have been talking up this book -
American Dirt
. I added it to my Audible collection this week and am looking forward to diving in. Here's the summary from Amazon ~
Lydia Quixano Pérez lives in the Mexican city of Acapulco. She runs a bookstore. She has a son, Luca, the love of her life, and a wonderful husband who is a journalist. And while there are cracks beginning to show in Acapulco because of the drug cartels, her life is, by and large, fairly comfortable.
Even though she knows they'll never sell, Lydia stocks some of her all-time favorite books in her store. And then one day a man enters the shop to browse and comes up to the register with a few books he would like to buy—two of them her favorites. Javier is erudite. He is charming. And, unbeknownst to Lydia, he is the jefe of the newest drug cartel that has gruesomely taken over the city. When Lydia's husband's tell-all profile of Javier is published, none of their lives will ever be the same.
Forced to flee, Lydia and eight-year-old Luca soon find themselves miles and worlds away from their comfortable middle-class existence. Instantly transformed into migrants, Lydia and Luca ride la bestia—trains that make their way north toward the United States, which is the only place Javier's reach doesn't extend. As they join the countless people trying to reach el norte, Lydia soon sees that everyone is running from something. But what exactly are they running to?
American Dirt will leave readers utterly changed. It is a literary achievement filled with poignancy, drama, and humanity on every page. It is one of the most important books for our times.
Already being hailed as "a Grapes of Wrath for our times" and "a new American classic," Jeanine Cummins's American Dirt is a rare exploration into the inner hearts of people willing to sacrifice everything for a glimmer of hope.
5. This is how I feel....
Enjoy the long weekend! We are going to putter around the house and try to get a couple small projects done. The garden is in the ground (thank goodness!) so we finally got that one off the list. A charity is coming by next Saturday to pick up a donation and my hope is to have a big pile for them! See you next week!