Happy Friday! I'm so looking forward to getting off work today and getting home. We have our garden ready to plant and I'm hoping we can actually get some plants in the ground. Before the weekend gets started, let me share my five for today ~
1. Happy Mother's Day
First, and most importantly, I'd like to wish my mom and mother-in-law a very happy Mother's Day. We won't be able to see either of them this year, but they will definitely be in our thoughts. It had become a tradition for my mom to spend the weekend with me and we would do all the fun things - shop, eat out, go see a movie. This year I'm giving my mom a rain check on those things and am counting down the days until we can once again enjoy those activities.
2. Dead to Me
Netflix is giving us season 2 of Dead to Me starting today! Eric and I loved the first season and we're looking forward to seeing what Jen (played by Christina Applegate) and Judy (Linda Cardellini) are up to. Actress Natalie Morales will be joining the cast this year as Michelle. The show is witty and full of surprises. Looking forward to watching this weekend!
3. Auntie Anne's DYI Pretzel Kit
Is one of the reasons you're missing going to the mall the craving to have an Auntie Anne's pretzel? Well, you don't have to wait for the mall to open any longer! Auntie Anne's is selling a DIY At-Home Pretzel Kit for $20. It comes with enough supplies to make 10 original or cinnamon sugar pretzels. Make it a family affair by getting everyone to pinch in on the making. Order your kit
HERE
and get ready for the smell of homemade pretzels to fill your kitchen!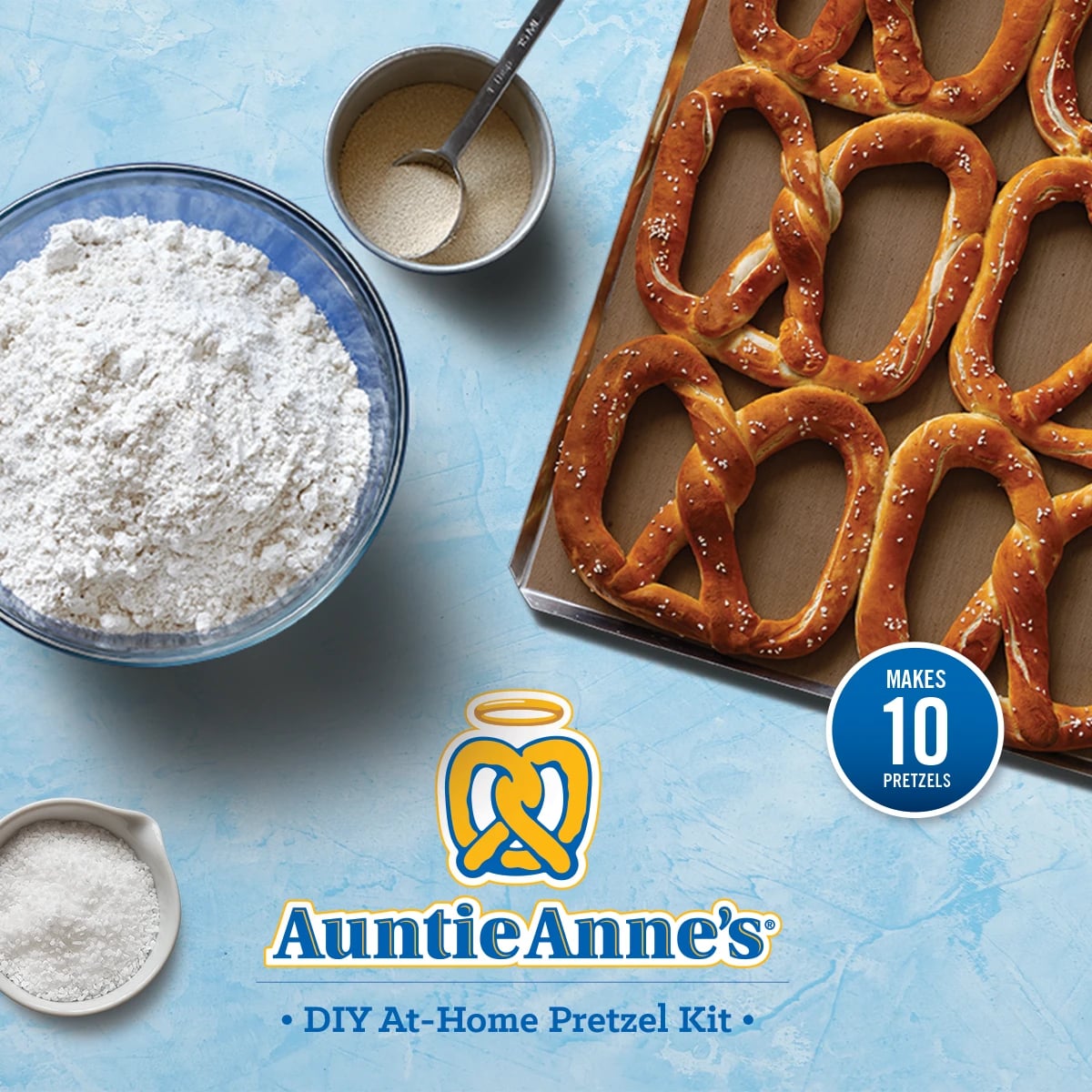 Jennifer Weiner's latest book hit the shelves on Tuesday and is being labeled the best beach read of 2020. I'm not for sure if we will all be flocking to the beaches this summer, but I can hold this book in my hands and pretend I'm at the beach! Here's the summary from Amazon ~
Six years after the fight that ended their friendship, Daphne Berg is shocked when Drue Cavanaugh walks back into her life, looking as lovely and successful as ever, with a massive favor to ask. Daphne hasn't spoken one word to Drue in all this time—she doesn't even hate-follow her ex-best friend on social media—so when Drue asks if she will be her maid-of-honor at the society wedding of the summer, Daphne is rightfully speechless.
Drue was always the one who had everything—except the ability to hold onto friends. Meanwhile, Daphne's no longer the same self-effacing sidekick she was back in high school. She's built a life that she loves, including a growing career as a plus-size Instagram influencer. Letting glamorous, seductive Drue back into her life is risky, but it comes with an invitation to spend a weekend in a waterfront Cape Cod mansion. When Drue begs and pleads and dangles the prospect of cute single guys, Daphne finds herself powerless as ever to resist her friend's siren song.
A sparkling novel about the complexities of female relationships, the pitfalls of living out loud and online, and the resilience of the human heart, Big Summer is a witty, moving story about family, friendship, and figuring out what matters most.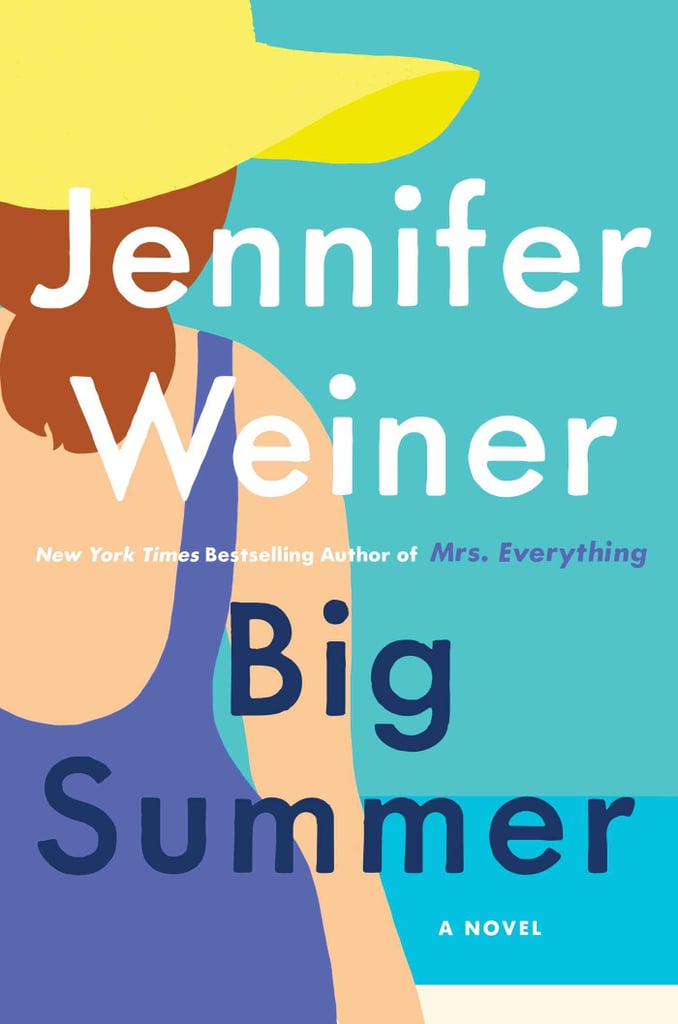 5. How's homeschooling going?
Have a great weekend! I'm planning to do some of my favorite things. Things like reading, starting a new puzzle, and watching a little TV. I'm also looking very forward to seeing my son and daughter-in-law, even if it is at a social distance. I've never been a hugger, but I am looking forward to the day I can wrap my arms around them again. See you next week!