Welcome to Thinking Out Loud Thursday! Today I'm sharing a few things that are bringing me pure joy lately. In the midst of this pandemic, finding joy may be a bit harder. But finding joy in the little things can make all the difference in keeping your spirits up!
Remember a few weeks ago when I mentioned
Pacifica Lavendar Moon Body and Pillow Mist
? I had been having trouble sleeping and was ready to try just about anything to catch a solid night of z's. In comes this mist. From the first night I spritz it all over my pillow and covers, it made a difference in my sleep. Now it has a prominent spot on my nightstand and has become an important part of my nightly routine.
In the afternoon, I love to take a few minutes and enjoy a cup of tea. One of my new favorite flavors is
Vahdam Sweet Cinnamon
. From the moment the aroma of the cinnamon hits my nose, I can feel the stress of the day slipping away. Great little afternoon treat!
A few years ago, I started listening to podcasts while getting ready in the morning. I have my favorites and one of them is The Gratitude Dairies. Listening to Janice Kaplan's insights and reminders to recognize the small things sets the tone for my day. Studies have shown that gratitude helps your brain process other positive emotions, including joy. So theoretically practicing gratitude helps bring us joy. Each episode is under 10 minutes, but the thoughts stay with me a lot longer than that!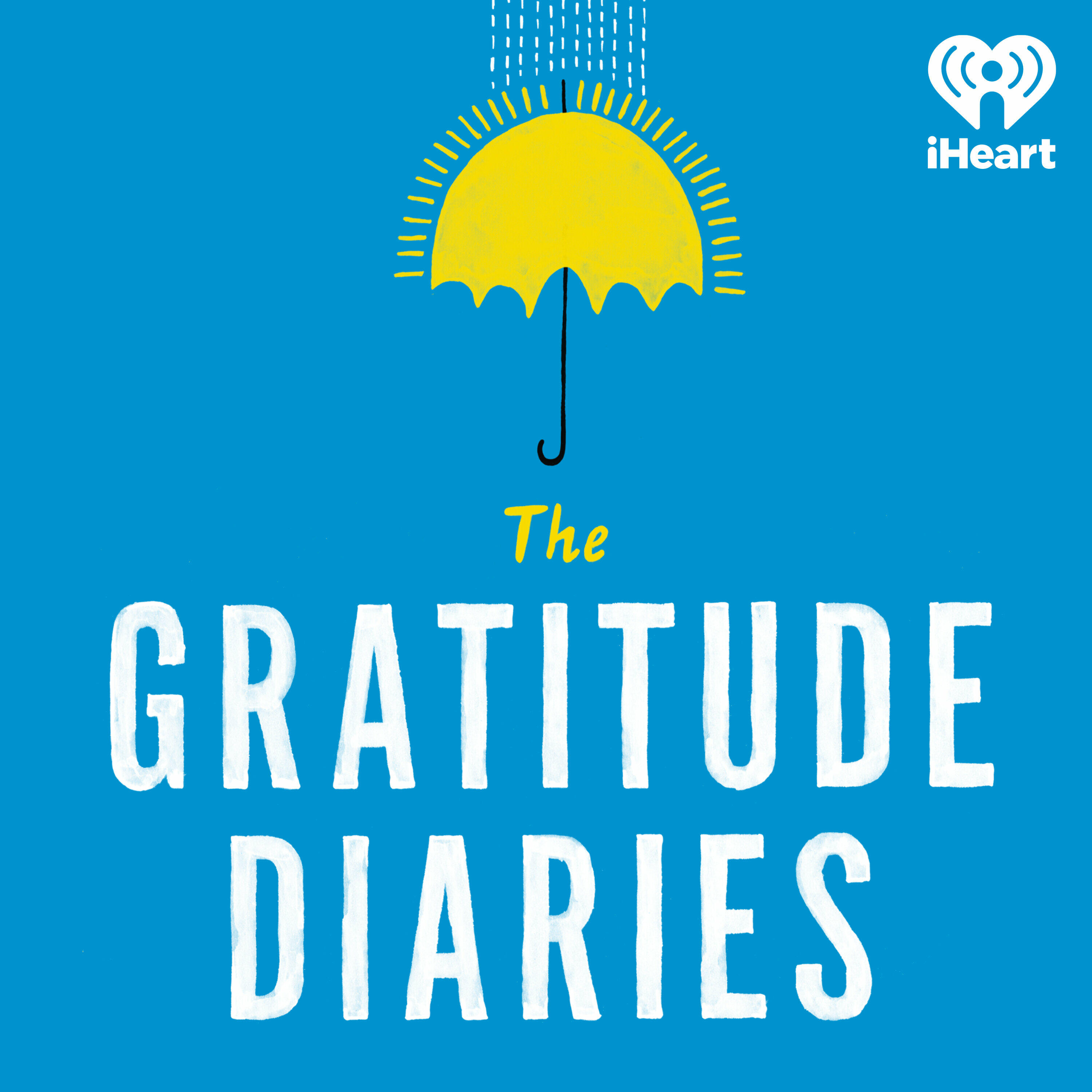 What are some little things that bring you joy? Do you have a playlist that makes you happy? A candle you like to burn? I'd love to hear about them in the comments. Maybe they would bring others joy too!
Now it's your turn. What are you thinking out loud about today? Link up and share.