Happy Friday! Oh my goodness -- what a week! Eric and I were on vacation (yes, we voted early) and got home Thursday evening. I like the fact we have a couple days at home before heading back to our normal work routines next week.
Check out my five for this week ~
1. Veterans Day
Today is Veterans Day! Let's all take a minute to honor those who have served in the U.S. Armed Forces today. November 11 was selected to observe Veterans Day because hostilities of World War I were formally ended at the 11th hour of the 11th day of the 11th month of 1918. Thanks to all those who work so hard to protect the freedoms we get to enjoy.
I used to have one of these and it has disappeared when we moved a few years ago. I truly miss it! I'm not sure how this thing works, but it magically reseals plastic bags after they are opened. No more stale chips because the bag is open! And you don't have to worry about the contents of your bags spilling out. It has a magnetic bottom so you can stick it to your frig. Want one? Click
HERE
to purchase. It's so worth the $12.99!
With the holidays approaching, you are going to need these! With these wine glass markers you can just have your guests write their name on their glass for easy identification. The set of four has a green, silver, gold and blue pen. They write on glass, glazed stoneware and ceramics. How cool are they?!? Click
HERE
for more info.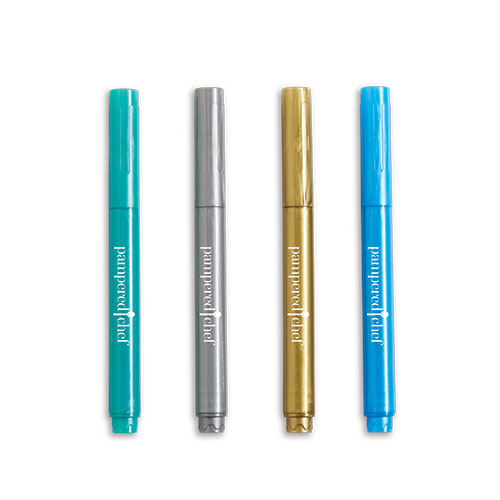 It's coming on Monday -- the super moon! Mark your calendar because you are not going to want to miss this one. It will be the closest the moon comes to us in almost 69 years! According to NASA, closest approach will occur at 6:21 am EST. If you miss it on Monday, don't hold your breath for the next one. You'll have to wait another 18 years before it happens again.
\\
Hope you have some fun stuff in the works for your weekend. I have girls night out tonight and then we're going to a wedding on Saturday (LOVE weddings!!!). I'm also hoping to unpack and get caught up on the laundry. I'm also hoping to have a change to put together a post about our vacation -- it was a good one!