Happy Friday guys! I'm so glad we have a weekend ahead of us. They are calling for more snow, but I'm almost excited about that because I have a few projects around the house I would love to get finished and if it's snowing there's a greater likelihood I'll stay put in the house and get them done!
Check out my five for this week ~
1. Grace and Frankie
The above mentioned projects around my house may have to be put on hold because there's a strong possibility I'll be binge watching the new season of Grace and Frankie that is being dropped today by Netflix. Are you a fan? Jane Fonda (Grace) and Lily Tomlin (Frankie) are perfect for their roles in this comedy and I can't wait to see what kind of trouble they get into this season. This is the fifth season for the show. Good news was also announced earlier this week - Netflix has already renewed the show for a sixth season in 2020!
2. National Popcorn Day
One of my favorite foods is being celebrated tomorrow - Popcorn! I love almost any variety you put in front of me. Several years ago I got into the habit of making it at home with my
Whirly Pop
popcorn maker and getting kind of fancy with it. You can add a little sugar with the oil and popcorn kernels to make the best kettle corn you'll ever taste! Think I'll whip up a batch tomorrow to celebrate National Popcorn Day!
With Valentine's Day right around the corner, this might be something you are very interested in. Walmart is selling a Reese's bouquet that consists of 36 packs of peanut butter cups. 36 packs!! If you want to make the candy lover on your list overjoyed this Valentine's Day, click
HERE
at get this baby delivered!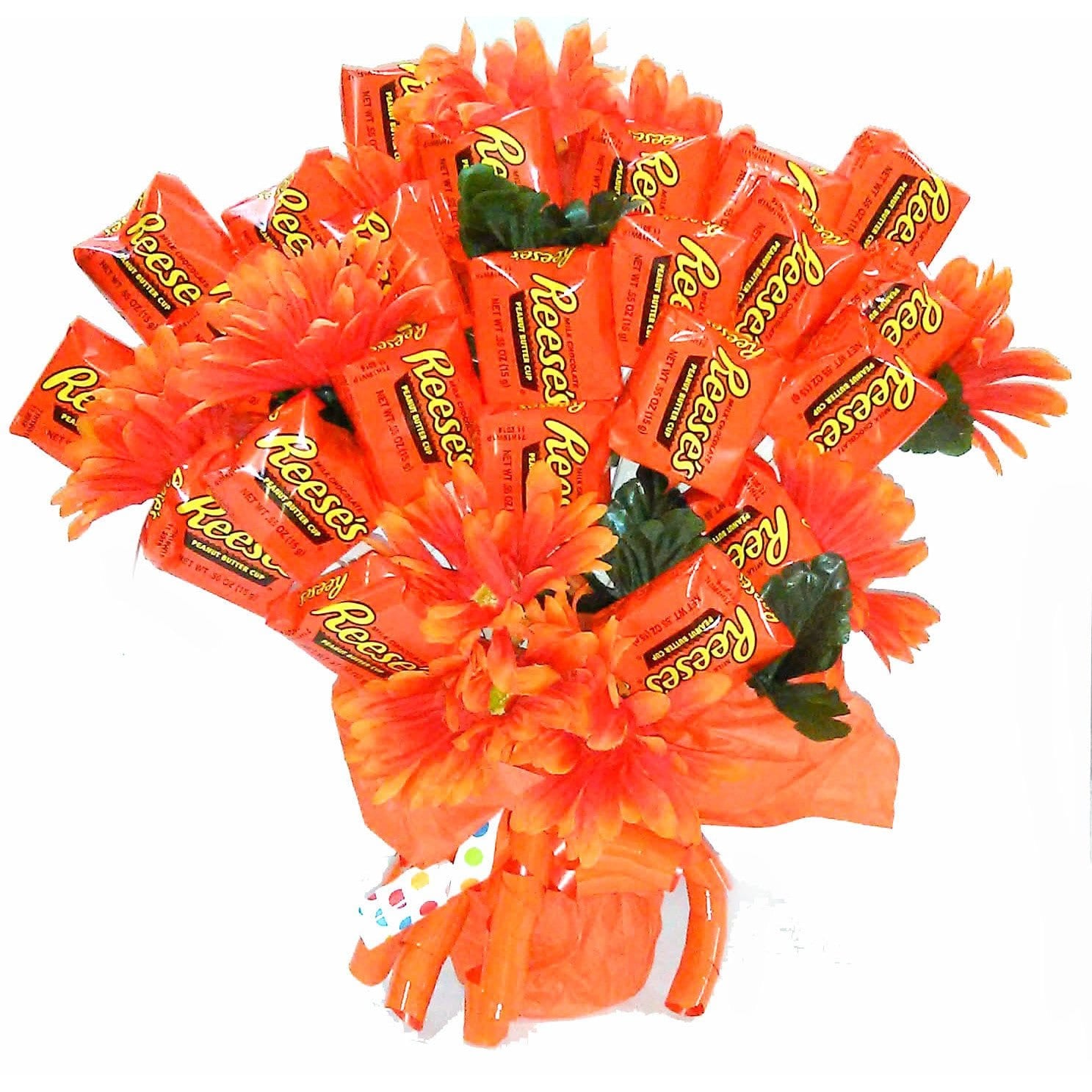 Every year for Christmas, my friend Tracy gives us a bag of her favorite things. Remember when Oprah used to do the shows where she gave away her favorite things? This is very similar! The goodies in her package are always so cool! Well this year was no different and I'm so in love with one of the items I can't help but share it with you. These super cool bottles lights are to die for! I'm so excited she gave us some and can't wait to use them. My current goal is to drink more wine so I'll have some empty bottles to use them in! Click
here
to get a set for yourself!
Have a safe and warm weekend!
This post contained affiliate links. I may receive a small commission if you click on the link and purchase. Thanks