Let's hear a rousing HOORAY for Friday! This week has been long and short all at the same time. Ever have one of those? Regardless, I'm excited the weekend is near. Here's my five for this week~
1. Lion King
When Lion King originally came out in 1994, it was one of the first movies I ever took my son Ian to experience. He was three years old, sat on my lap and was mesmerized by what was taking place on the huge screen in front of him. Now, 28, he, his wife, me and Eric are going on Sunday to see the newly released 2019 version. I can't wait to experience it again! In case you don't know the story, here's the synopsis from Fandango ~
Simba idolizes his father, King Mufasa, and takes to heart his own royal destiny on the plains of Africa. But not everyone in the kingdom celebrates the new cub's arrival. Scar, Mufasa's brother -- and former heir to the throne -- has plans of his own. The battle for Pride Rock is soon ravaged with betrayal, tragedy and drama, ultimately resulting in Simba's exile. Now, with help from a curious pair of newfound friends, Simba must figure out how to grow up and take back what is rightfully his.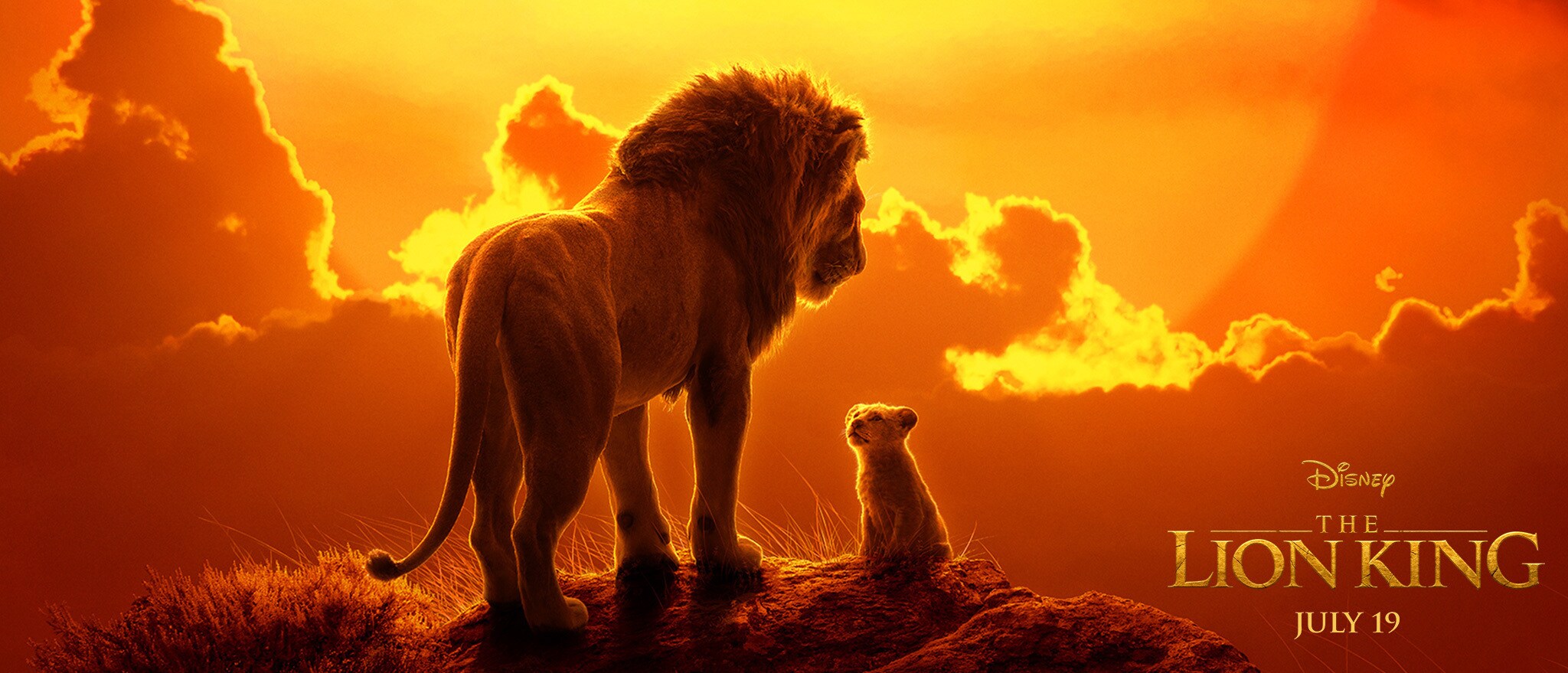 2. Hershey's Caramel Whipped Topping
Hershey's has once again tempted us with a new whipped topping flavor - this time it's caramel! Some of their flavors I could take or leave, but this one piques my interest. I'm thinking of putting it on pancakes, in coffee, heck just squirting it directly into my mouth! A serving of two tablespoons is only 10 calories. Heck, I might just take a can to work and when I get a craving for something sweet take a hit. Have you seen it in your stores yet? I'm definitely going to be on the hunt for it this weekend.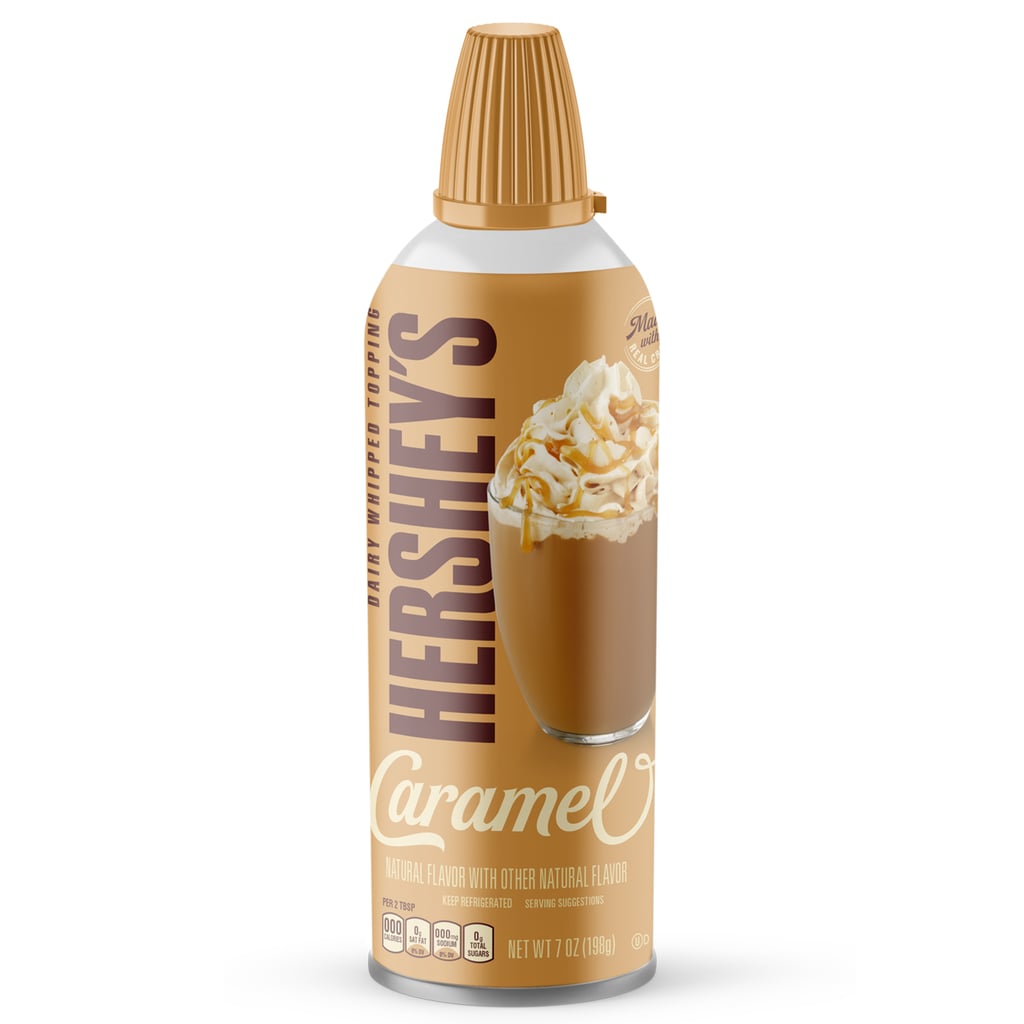 3. Essie's Summer Collection Nail Polish
Looking for a fun new nail color? Check out the colors in the summer collection from Essie. There are only here for a limited time, so scoop them up while you can!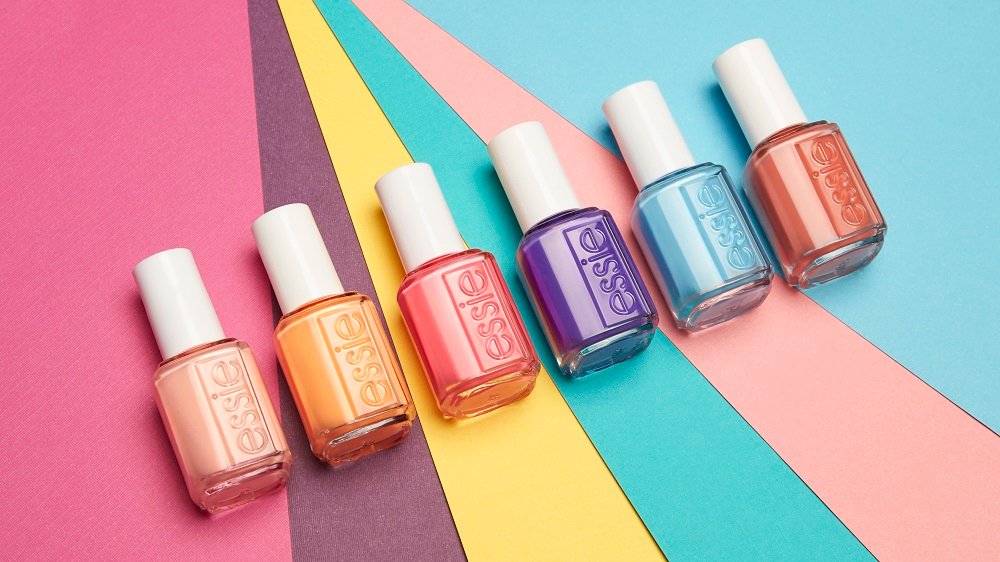 I'm starting to think about the books I want loaded on my Kindle for our long plane ride to Ireland.
The Latte Factor
keeps bubbling to the top. I heard the author on The Rise podcast and he sold me on wanting to read every page of his book. Amazon says this ~
Discover #1 New York Times bestselling author David Bach's three secrets to financial freedom in an engaging story that will show you that you are richer than you think. Drawing on the author's experiences teaching millions of people around the world to live a rich life, this fast, easy read reveals how anyone—from millennials to baby boomers—can still make their dreams come true.
Click
HERE
to grab your copy and we can figure out how rich (or not) we are at the same time.
5. Be careful when you pick up your prescription....
Enjoy the weekend! We've got fun stuff happening over the next few days. We'll be seeing Footloose at the Muny tonight, meeting with the bride we're working with on Saturday, then seeing The Lion King on Sunday. Monday will be here before we're ready for it! See you next week.
This post contained affiliate links. I may receive a small commission if you click on the link and purchase. Thanks