We've made it to Friday! What a week! We are currently under order to shelter in place and all non-essential businesses are closed. Eric is still working and I'm working from home. What's your situation? Whatever your situation is, I'm so glad you stopped by today to read my Five on Friday! So with no further ado, here you go ~
1. Ozark
Today's the day! Season three of Ozark releases today and it couldn't have come at a more perfect time. I'm so ready for something to binge this weekend as we shelter in place. Eric and I both love this drama so it will be fun watching the 10 new episodes together.
2. Concert Hosted by Elton John
Sunday night, March 29, Elton John will be entertaining us from his stay-at-home concert. It's going to air commercial-free on Fox at 8 pm Central Time. He'll be joined by Billie Eilish, Alicia Keys, Backstreet Boys, Mariah Carey, Green Day's Billie Joe Armstrong, and Tim McGraw. All of them will be performing from their homes. The artists will be encouraging us to donate to
Feeding America
and
First Responders Children's Foundation.
It sounds like a fun time!
3. Walmart has new ice cream flavors!
If ice cream is one of your comfort foods, get ready to be comforted! Walmart is introducing four new flavors for you to add to your cart: Margarita Lemon-Lime Sherbet, Root Beer and Vanilla Float Ice Cream, Circus Cookie Ice Cream, and Mango Habanero Coconut Ice Cream. Sounds pretty interesting, doesn't it? Which one would you want to try? For me, I wouldn't mind sampling the Root Beer and Vanilla Float one.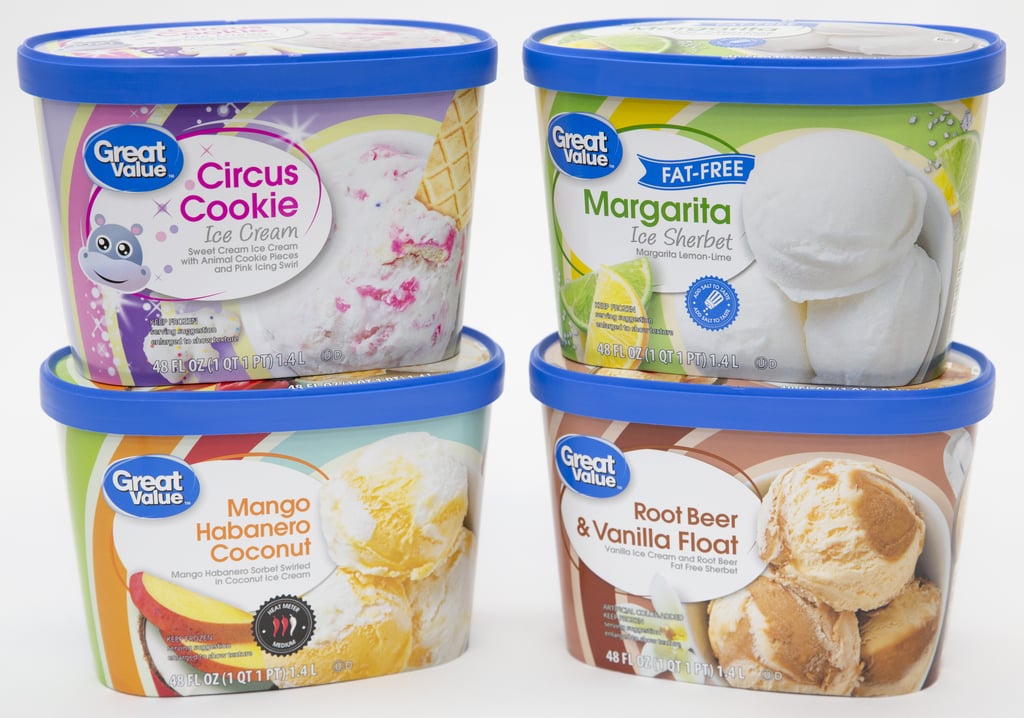 4. A Year of Us
If you're
stuck in your home
sheltering at home with your significant other, conversation may be getting a bit underwhelming.
A Year of Us
book could help you out. Here's the summary from Amazon ~
Deepen your connection―daily questions to help couples explore each other
Whether you've been together a month or 25 years, there's always something new to learn about each other. A Year of Us is the couples journal that helps the two of you grow your connection through 365 days of insightful questions that explore your hopes, dream, needs, wants, and more.
Covering everything from the lighthearted to the heartfelt, this couples journal makes it simple to start new conversations with each other―every day of the year. Strengthen your bond by examining questions of finance, sexuality, hopes, dreams, and even hobbies. This will improve your mutual understanding and create an even more solid foundation for your relationship.
A Year of Us: A Couples Journal features:
365 days, 365 questions―What makes it hard for you to apologize? What were some of the most romantic moments from when you first started dating? Each entry offers a new opportunity to learn about each other.
A shared exploration―Reflect on yourselves and your relationship as you write in answers that can easily grow into full-fledged conversations that reach outside this couples journal.
Guided growth―See how the two of you change during the year with the help of opening and closing reflections that show you how this couples journal has affected your lives.

Communication is the key to every successful relationship, and this couples journal will help you develop that skill every day.
5. Wardrobe necessity...
This week I've had a couple Zoom chats with friends and have another one scheduled this weekend. Really looking forward to seeing my friends' faces. I might try a new recipe or two. What's on your list to do the next couple of days? Pop in next week to see what we were up to.