Hello Friday! Oh my - this week has been a truly great one. On Wednesday I had the opportunity to meet a blogger friend that was in town from Colorado. Do any of you read
Jodie's Touch of Style
? Well, on Wednesday night I had the opportunity to have dinner with her. Guys, she's wonderful! I'll be sharing more about meeting her and the fashion show I attended with her as a model later. But now I want to share my five for this week ~
1. Game of Thrones Whiskey
I'm sure this is news to no one, but the eighth and final season of Games of Thrones starts on Sunday night. We don't watch (I know!), but all the hype has made me a little sorry we never got into it. If you are heading to a watch party and want to give a cool hostess gift, Johnnie Walker has you covered. Pick up a bottle of their White Walker, throw it in the freezer and watch the Game of Thrones themed picture magically appear when the temperature falls.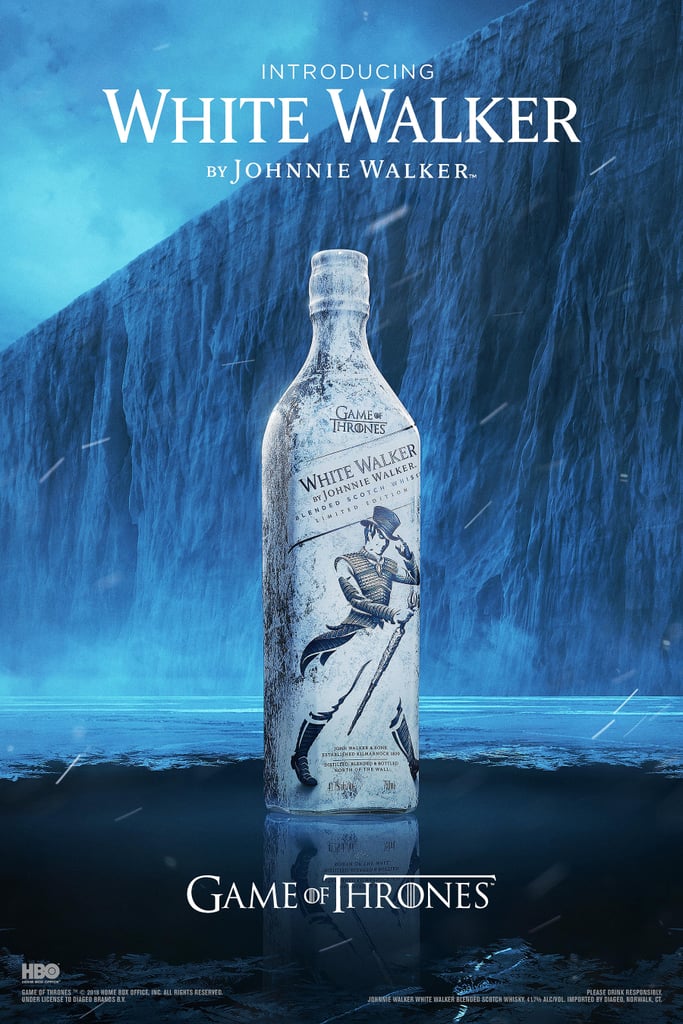 2. MAC Fresh Brew
Joanna Gaines recently revealed her favorite lipstick - and it's actually one we can afford! MAC Fresh Brew won her heart and it might just win yours too! It's under $20 and Joanna says "the best long-lasting nude lipstick I've found!". It seems lots of people love it because it has over 5,000 positive reviews. Get it
HERE
.
3. Cape Line Sparkling Cocktails
Summer is coming and we love sitting on the patio in the evenings enjoying a cocktail. These premixed canned cocktails come in three flavors: hard strawberry lemonade, margarita and blackberry mojito. I'd be happy with any of them in my hand! Wonder where you can find them in your area? Cape Line's only store locator (
HERE
) will point you in the right direction.
4. Easter Donuts
Have you seen the Easter donuts at Krispy Kreme? You guys - they are SOOOO cute!! It would be so fun to surprise your kiddos (or neighbors, or friends, or ANYONE) with these adorable pasteries. Just look at their cuteness!
5. Maybe I shouldn't be eating donuts....
Okay guys, I'm off to get some stuff done. We have a big weekend over here. Tomorrow is wedding work day for a wedding I'm helping with in June. It will be invitation making central at our house! Then on Sunday I'm hosting some friends to celebrating one's birthday. So much fun stuff happening! Pop back in next week to hear all about it.
This post contained affiliate links. I may receive a small commission if you click on the link and purchase. Thanks